Hi users this is the continuation of Servant is for Mom and Mom is for Son, to understand the story better I insist you to read my previous stories. Servant is for Mom and Mom is for Son – Part 3
As narrated in the previous story my mom and our servant were exhausted by the fuck. Ramu kaka left the house and mom was alone, she then went and took her phone & took a halt and was thinking of something. Then she dialled someone, it was my aunt(Bua) Munni. My mom greeted her and asked her about her health & other topics and then she paused for sometime. She asked her if she could come to our house when she is free, mom told her she need to discuss something with her then she hung the phone and went to bathroom. In bathroom she cleaned her pussy and wore the undergarments, I think she wore the undergarments because to avoid any hint or suspicious to dad, then she went into kitchen to prepare for dinner.
I returned home greeted mom and my only focus now was to see her crotch(pussy) through her ripped salwar. I went and laid down on the floor beside dining table and requested mom for some snacks to eat, she asked me to wait after ten minutes she prepared sandwich for me and came near the dining table. As I was laying down near dining table she just went pass above me to put the snack on dining table and beneath her I could see her crotch through her ripped salwar, the glory of my mom's pussy was visible to me just few inches above my head and I could clearly see her glory hole swelling and still wet pussy by our servant's fucking. I enjoyed the show of my mom's swollen pussy and my dick rose to salute her glory hole, I ate the sandwich and went outside thinking of my mom & our servant and what would they do next.
Then suddenly a plan striked my mind, I took my bike and went near our servant's house. Ramu kaka was sitting outside with his friend bad was discussing something, I went behind them to hear there discussion.
Ramu Kaka: Oh dear (Are yaar) Raju thanks for the medicine, with your help I could fuck my sultry mistress and I was still hard. I could make her cum with my dick and I was still hard.
Raju uncle: Ohh my dear Ramu anything for you, but nothing will happen with thanks what happened about what I asked for. Have you convinced her for the fuck, what is the progress.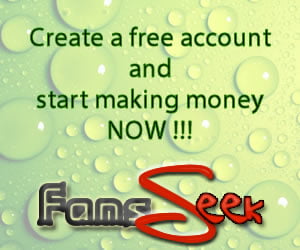 Ramu Kaka: Yes my dear friend, I convinced her for you and also I am trying to get her sister in law convinced for the fun. What do you think?
Raju uncle: Oh great Ramu, it will be fun if we get another pussy we both can have fun at a time. But what ever you say your mistress is really too hot & sexy, her body, her boobs her ass aahhh what an item she is.
Ramu Kaka: Wait for her sister in law my dear , she is also too hot & sexy, she is a widow, who have been neglected, whose pussy is neglected for years. Just imagine a pussy which is not been fucked for years, how tight her pussy would be.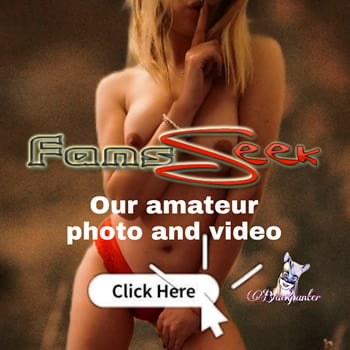 Raju Uncle: Ohhh really, her pussy would be real tight and I would fuck her pussy first before your mistress. She would scream when my dick will enter in her tight and wanting pussy. Ask your mistress to arrange soon, so we could have the fun al together.