Exploring love between mother and son, My parents stayed together until I graduated high school. I knew that they were not getting along well but didn't realize that my father would disappear from my life and my mother's life the day after graduation. He was legally bound to pay for my college education and he settled with my mother with a continuation of health insurance and with a lump sum in lieu of alimony. My mother, Gwen, knew she could not live forever on that lump sum and used it to buy into a small business. I, Richard, went on to pursue my education at the most expensive university in the California. I actually hated to leave my mother alone so soon after the divorce but the demands of her small business and its' success kept her mind and activities occupied.
I loved being in college and away from home for the first time. The California environment and lifestyle was a big change from the Illinois town where I grew up. As much as I was having a good time, I was a little homesick and concerned for my mother. After the first semester, I came home for Christmas break. It was really nice to be home again and winter setting in was a nice change from the sunny weather of California. Being gone for several months, you notice things that you would normally take for granted if you were around all the time. I noticed how attractive my mother was. Gwen lost some weight spending so much time with her business and cut her blonde hair into a shorter business style. We spent a great deal of time together that December as I helped her in her business during the Christmas rush and of course we were together as a family for the two holidays. After New Years, I headed back to school.
The next semester I got involved in an outdoors club at school where we spent most of our time backpacking in the Shasta area on weekends. I was never much of outdoors person and I was surprised at how much I loved backpacking. I became good friends with a senior who was president or director of the club. Over one of those nights around the campfire and a couple of beers, he told me and 2 other male students about this incest club spreading underground in the college campuses. The Club of the Sons was about mothers and sons having sex. This lead to a lot of bad and old jokes about mothers and sons but it did set my mind thinking about it. I never did hear anymore about the club nor knew if it existed on my campus but the intrigue of incest engaged my sexual interests. I began to look at more items on the internet about the subject from photos to stories and had some intense masturbation sessions looking at it. I was really turned on by brother and sister stuff and I have to confess to having an occasional fantasy about my mother, Gwen.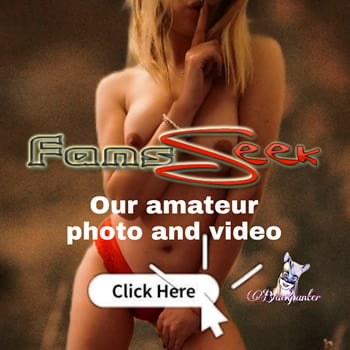 The spring semester flew by and soon I was on a plane back to Illinois for the summer. I planned on spending the three months working at my mother's business and weekends backpacking in the rugged terrain of far southern Illinois. I started to work with Gwen and within a day or two, realized that she was so over stressed with the business. I suggested that she go walking with me in the evenings to work off the stress and stay in shape. There was a two mile asphalt walking trail close to the house that meandered through a county park. My mom agreed to walk with me as she realized the job was getting to her.