Mother relaxes thanks to son, What can be said about my mother? For one she is about 40. About 5'5″ and weights about 170lbs. She has shoulder length hair that is brown. A fat ass and thick thighs. With green eyes. Not bad looking if I must say.
She is also a teacher. She dresses in nude pantyhose and short skirts everyday. With 3″ heels. She loves wearing tight shirts that show of her 34c breast. Which are just perfect. Like they say more than a hand full is a waste!
Needless to say I have a leg fetish. Put a pair of nude pantyhose on those legs, and I am a walking hard on. At the age of eighteen what can be expected? I am out of high school, and still live with my mother. I don't have much of a life. Porn rules me, and so does the thoughts of my mother.
It is hard for her. She works long hours, and dad left along time ago. Damn how could he leave such a hot woman? He must be gay. What a piece of ass he is missing out on and I could tell that to his face. The funny thing is that would be no lie.
See it all started awhile back. My poor mother was working twelve hour days. Teaching was her life and she dedicated must of her life to it. She would come home tired. Ready to drop dead. We would eat a bite then sit on the couch, and watch TV. Not a big deal right?
At first it wasn't. I knew she would fall asleep, but no big deal at first. It was just mom trying to get rested up for another day. Besides she would wake up around 11pm and go to bed.
Then I started to notice how she slept. She would go into a deep sleep. Her legs would be parted slightly and she would murmur about how her legs would hurt. What an opportunity. While she would sleep I would get naked, and rub her legs. They were so soft, and I would be so hard.
I would rubber her legs and jack off. Thinking of all the things I would love to do to her. That went on for a couple of weeks. It was a great routine at first but I need a change. Something else had to happen because it wasn't satisfying me anymore. I would beat my 10″ dick until it was so sore I would give up.
So I decide what the hell. I need laid and I know mom needed it to. God only knows when the last time she got her hot little pussy fucked. So I made my move. She was deep asleep.
I saw she had a skirt on that buttoned up the front. I undid every button from bottom to top. She never stirred. I opened it up to expose her. She spread her legs. I looked down and was rock hard instantly. No panties and a shaved pussy. The only thing between me and that sweet cunt was pantyhose. I got the scissors.
I cut out the crouch. I sniffed it and lick it until all of the pussy juice was gone. Damn what a treat! I took off her heels and started rubbing her feet. She moved slightly which parted her pussy lips and I could see she was getting wet. With a little moan from her mouth with cock jumped.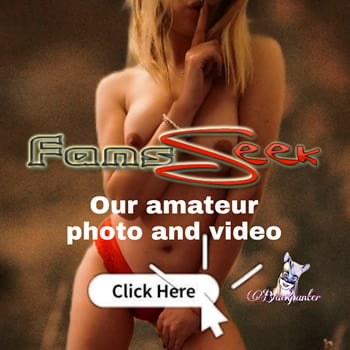 I worked my way up her legs slowly. Her moaning was getting more frequent and louder. I stopped at her thick thighs and really work them over. Letting the back of my hand brush her pussy. Which was sopping wet.