Hii friend I m abhi kumar from kolkata…I m new hear …plz co operator I do silly mistake … But my content will make u cum.
This story is about my mom mamon
So in my family there is dad , mom and me stay together I leave in hostel …in delhi my dad nam is naveen he was doing a job in marketing so …he most of the time stay out of station .my mom stay at home Alone with her sexy hot figure
My story main actress my mom. She is mature women with pornstar look like moriah mills.big boobs big ass but no fat in stomach and she use to wear saree blow her nevel . She look hot as she like to wear sleaveless blouse with exposing her deep neck …and boobs .in our society there are mane uncle and older man has a dream to fuck my mom so when every they get a chance they trys to talk to her … Or seduce here
Mom use fb so that she can chat with me in free time ..but whenever I come to home and regularly I use to check my mom mobile I found that …our society uncle msg her and try to seduce her cracking naughty joks mom enjoyed but don't give any one to come close …I m happy with this.
Now my summer vacation came I came to home mom became very happy …. And we get bored at home …I decided to watch movie at theater ..my mom also want to go to theater …so we decided to watch a movie.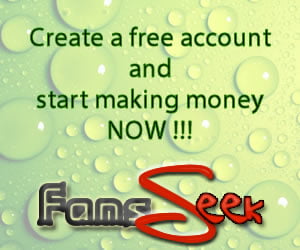 Now we decided to watch a Hollywood romentic love story movie … Dubbed in hindi . We went to hall and asked for ticket but . It was house full …we became sad at that point. One man is starting my mom as mom wearing a sleeveless deep neck red blouse . And stamped any black saree deep uncdel nevel.. pubic hair r seen little bit
Man seeing my mom rub his dick.
Man is black completion . With beard and muscular.any women can get attracte to him.
We wear going to home at that time . The man came and said do u want ticket . I have ticket in black would u like to buy . I doesn't agree to that but mom was ever as she first time came to hall. So I took that and send to hall ..
I say both the sit a corner sit and every dark no one can see us but the thing is both the sit is in different row… I told my mom to sit the uper side becz there is only two sit ..but screen is visible every clearly .. I came down row .. but few min lated I found that man camping to the hall.. and my eyes move to him he came and sat at my upper row inside my mom..
I was shocked that he can give me that sit but he did not have it …and the corner sit r so dark that I only can see there face ..I was worried so I play a trick… I always carry a small wireless mike with me connected to my phone … I use to speak with my sir or friend with this .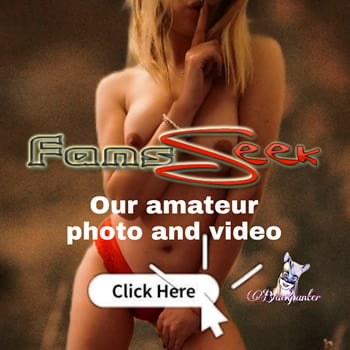 So I came to my mom place as movie is not yet started ..that man stated to chat my mo…and my mom was innocent she just met that man out side so she also enjoy chatting …I came and asked my mom for water and put that mike on my mom bag so that I can here there conversation.t hn came to my room