She stood in her bedroom, holding up and inspecting the white dress she was planning to wear that night. The expression on her face showed that she wasn't all that optimistic about her prospects for the evening.
She was a tall, blonde "MILF" with large breasts and full hips, dressed merely in a demi-bra and matching thong panties. She undid the zipper, then slipped into the dress, pulling the synthetic material seductively up and over her hips and well proportioned ass. The fabric strained to its breaking point, as the skintight dress did little to hide her womanly figure. She was just as sexy donning the dress as you'd imagine she'd have been stripping out of it.
From the adjacent hallway, almost out of view, a young redheaded man stood watching the whole process; the bedroom door being slightly ajar. The look of illicit lust was evident on his face, and also evident was that he was most certainly a peeping Tom.
"Oh honey," the woman said as she turned around noticing the young man. "How long have you been there?"
"Not long," he lied and entered the room.
"Oh good, you can zip me up."
But instead of zipping her up, the two sat down on the bed and started to talk. They were supposed to be mother and son, and though the woman was the right age, the "boy" was definitely older than purported.
Their conversation consisted mostly of how she was disappointed in the boy's father, and the young man agreed with her, asking her why she put up with such a sad excuse for a husband.
The young man then put forward his case on how he should be the one to take care of her. She was beautiful and alluring, he stated, and he was more than willing to take care of her needs. His intent was compelling and not the least bit disguised. She knew exactly what he meant.
He started to push her back on the bed, and she resisted at first, but then she relented and reclined on the bed, letting him spread her legs, hike up her dress, and then, after pulling her panties aside, he buried his face into his mother's crotch.
Later, she started to get up again and resist her son's advances, but he pushed her face first into the bed, and proceeded to tongue her asshole. He then quickly disrobed, and before she could change her mind again, he lined himself up and penetrated her from behind.
Though the look on her face was as if he was punishing her, she obviously liked it, because she let him fuck her without protest. Soon they were in a missionary position and the young man was fucking his mother rapidly and with ardor, her large breasts bouncing to and fro as he thrust into her.
A noise startled me from the scene, and I immediately closed the lid of my laptop. The noise apparently came from my parent's room down the hall, and I was afraid that it might be my mother, but after a few moments of silence, I raised the lid again and watched the "mother and son" going at it like two star crossed lovers.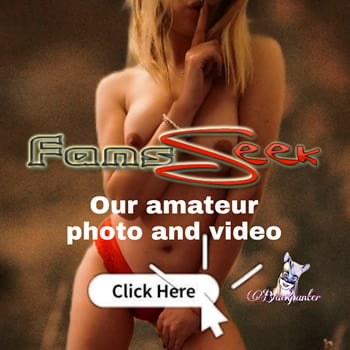 The woman's name in real life was Jodi West and she was my favorite porn star. Her specialty was "incest porn", but that wasn't the most remarkable thing about her, since quite a few porn stars were exploring the same subject in their films. The remarkable thing about her, as far as I was concerned, was that she had a passing resemblance to my own mother.