Hello every one ! How u all feel after reading my true strories of sex with my younger sister renu & its part…two. Indian society probhits sexual relation among family members,but if we cross the limit its for pleasure. We enjoyed sex for a week till our parents came back from native place,really first night after that was disturbing,but renu was more curious for physical pleasure.after three days she lost her cool and came in my room at 11:30 p.m, i was watching porn on mobile ,renu entered my room and i was afraid if mom or dad come to know about our misdeed….." tum yahan…haan 2-3 ghante ke liye….lekin mom agar …..(she locked the room and came close to me)i have given her sleeping pills in milk…..oh"renu have worked hard to come in my bed room,i started kissing her face and she was moaning with her hands removing my pant,my hard cock was getting masturbation,slowly i took off her gawn and her boobs caged in bra looking hot….in a G string panty her vagina was covered,now massaging her boobs i inserted my finger in her vagina and she removed her bra…panty——"dont be afraid we have atleast three hrs.for sexual act…….
nice,u r more eager than me for sex…..yah."now i kept my face down and started kissing her chut…..licked it and her vagina in a week have become mature …..took it in my mouth and she was—-"aah…uuuhhhh….uuuuum…chuste raho mere raja" we were doing sex after three nights….than she pulled me on bed and took my lund for suck,rolling tongue on it and giving bliwjob like a exp.lady,i was feeling the heat,after sometime i went to washroom and took shower…..
when i came back she spread her legs and invited me—-"you r invited for…..dheere bol saali" renu ke bur mein lund ghusaya aur dherey se pela,wo chudte hue—-"meri sawari nahi karoge…..jarur."uske jism par sawar hokar chodne laga ….wo apne chuttar ko up-down karne lagi,thodi der baad main bed par baitha tha….usko apne lund par baithne ko bola….wo taang falkakar bur ke muhn se lund lagaye aur main bur main lund pel diya,in a new style i was fucking her and she was in joy having penis in this position…lund par baithkar chudne lagi and later on i ejaculated in her chut…in mouth also..than she went away…..next part…4.wait for some time.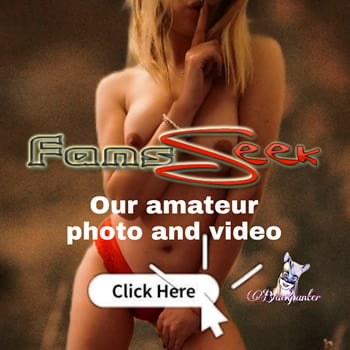 Added by Rajiv