My name is Shankari, age 23 from Chennai. My mom name is Ranjini ( name changed) and her age is 49.
This incident happened few months back.
I have a childhood friend, his name is Rahul and his age is also 23. We both were from from childhood, studied in same school and college. As he is my neighbour he comes to my home often to study, play, watch movies and spend time with us in my home.
Oneday I went to my college to pay the fees and when I came home (also my dad went to office), the door was closed and I could hear that my mom was scolding someone. I was afraid and went in slowly without making noise. Then I went near the bedroom and i peeped through the window and I was shocked to see Rahul was holding a mobile in hand and showing something to my mom and my mom was scolding him with tears in her eyes. I don't know what to do and I waited to know what happened between them.
Then I came to know that, when my mom was bathing Rahul recorded that in his mobile through the exhaust fan hole without her knowledge.
Then the conversation went like this and I was damn shocked by this.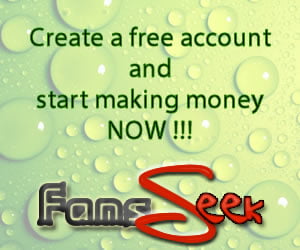 Rahul : Aunty neenga na solradha kekalana, indha video va internet la potruven.
Mom : Unna ennoda paiyan madhiri dhaaney pathukiren, yen da ipadi panra, andha video va delete pannu da please.
Rahul : Enaku unga mela romba naalavey asai iruku, indha chace ah na vida maten. Na solradha kekalana ungaloda video and photo va nude ah edit panni internet la poduven.
Mom : Dei unnoda kaal la vilundhu kekuren da, please enna vitudu.
Rahul : Ungaluku vera option illa na solradha kelunga.
I was angry on Rahul to stop this and also I was wondering to see what he going to do with mom.
Mom : Na ennada pannanum ippo.
Rahul : Bedla yeri padunga.
Mom : Serpu pinjirum da naaye.
Rahul : Force ah ennoda ammava bed la thalli, avanga mela yeritan. Then he told, neenga ippo gammnu padukalana Shankari kulikura video vum enkita iruku, na adhayum internet la potruven.
On hearing this ennoda ammuku bayam vandhu she started to cry by scolding him. Enakum avan mela sema kovam and I was shocked on hearing this.
Mom : Yenda ipadi nambika dhrogam pandra, ne la manushaney illa da.
Rahul : Kovama mobile eduthu, porn website open panni upload panna video yedutha.
Mom : Dei unna kenji kekuren da, ne enna sonnalim kekuren video upload pannadha da.
Rahul : Time waste pannama lip kiss panna aramichitan.
Mom : Dei ne thappu panra da, enna vitutuda unnoda kaal vilukure.
Rahul : Avanga pesardha kekama, ennoda amma saree and jacket eh kalati kiss panna aramichitan.
Mom : Avana yevlo thaduthalum Avan kekura madhiri illa.
Rahul : Ennoda amma bra and pavadaiya kalati nude aakitan.
Mom : My mom started to cry heavily.
My mom is fair in colour with boobs size 36. She is little chubby with big hip and ass.
Rahul : En amma lip kiss pannitu irundhan but mom avanuku company kudukala, aparam yedho mom kaadhula sonna aparam mom thayangi avanuku lip kiss kuduthanga. Avangalum avanuku konjam support pannaga (avanga kaadhula internet la video upload panniduven nu sollirupanu nenaikuren).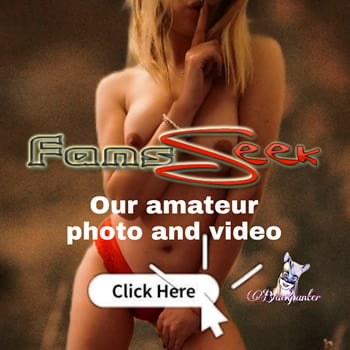 Oru 10 nimisham lip kiss aparam avanga kannera avan naakala nakkunan. Then avanga oru mulaiya kaila pidichi kasakikittey innoru molaiya vaaila vachi nalla sappunan. Aparam oru mulaiya sappikitey avanga pundaila viral vitran. Avanga pundai erama irukardha pathu, ennoda ammava parthu (thevidiya munda nalla enjoy pannitu dhaanadi iruka aparam yen nidikura nu ketan).