We came together so hard and our orgasms were so intense, it was an out of body experience for both of us. Filling Mom's pussy with my cum was the most erotic feeling I ever had. I never imagined my Mom would be so aggressive and wild in bed. She rocked my world!
Mom seemed to want to have sex as much as I did or even more. She was amazed at my stamina and skills in bed. Pounding Mom's pussy and making her have rolling orgasms was the biggest pleasure of my life.
Mom wore me out that night and the next morning. Man she was a screamer and horny as hell. I was almost taken aback by her change. I had no idea that my Mom could be so erotic and her desire for me strong.
We showered and fucked our brains out again the next morning before checkout. Mom's panties were so messy she had to put them in her purse. We left our room at the same time as the couple next to us. They were older than us and said hi with a surprised look. The woman looked at me with a sexy grin and the guy looked at my Mom like he couldn't believe his eyes. Mom looked like my mother and I looked like her son. We rode down the elevator together and exchanged awkward glances. Mom was more bold and stood very close to me, with no shame in her eye. As the elevator door opened I made a bold remark.
"Happy Mothers Day Mom!" I said proudly.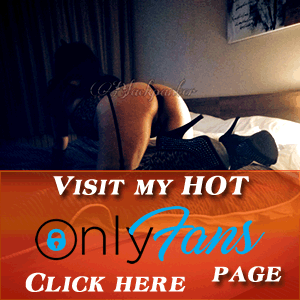 "Thank you son, you're wonderful." Is all she said.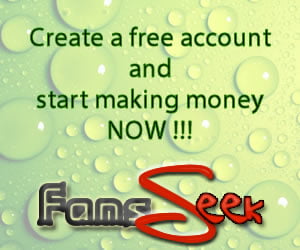 Then she kissed me passionately as they exited with a frazzled look on their faces. We walked out holding each other close. We drove home as new lovers, we were never closer.
We began to have sex all the time, we fucked in every room in the house. I moved into Mom's room and never looked back. I brought out the wild woman in my Mom. I am so glad I put my feelings on the line and kept pushing. I had no idea what a nymph my Mom could be.
She is always wanting to try new positions and scenarios, we even made a few home movies. I love my sexy,erotic Mom. There is nothing better, than a wild horny Mom, as you can see!
Happy Mothers Day!