Welcome back my dear lovers reader… Hope every one was doing great. My name is Praveen and I am 24 years old from Hyderabad.
Indulo nenu instagram lo parichayam ayina married girl tho ela relation started ani chepthanu. Name Lucky (name changed), height 5.3" age 26 white colour sizes vachi nearly 34 28 30 vuntayi. Husband software employee work from home.
So, intlo works and husband undadam valla ekkuva online ki radu. 24 hrs lo max 1hr or 2hrs antey complete day lo.
Nenu insta lo girl name tho oka account create chesi aunties ki and girls request pedthu vunna. And same time boys na laga girl name vunna accounts kuda chala vachayi. But finally Lucky dorikindi naku, profile chusa 18+ content kuda vundhi.
First abbayi natho playing anukunna but taruvatha ardam ayindi girl ani. Meeru na la girl account open chesi evaru aina kalavali antey be genuine and boys tho asalu adukovaddu. Ma chatting ela undhi.
Me : Hi.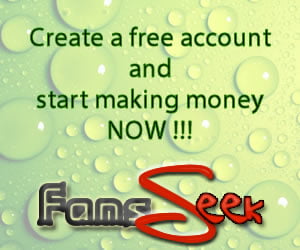 Lucky : Hi.
Me : Hello.
L : Where are you from.
Me : East Godavari.
L : Ok.
Me : Meeru.
L : Hyd.
Me : Meeru girl or boy.
L : I'm a girl and married.
Me : Nenu boy, unmarried.
Me : Naku oka help chesthava, naku koddiga mental support chesthava only chatting.
L : Haa ok, only chatting and ekkuva online ki ralenu. Husband work from home and attayya vallu intlo untaru, so.
Me : Ok.
Me : Me account lo 18+ content vundhi enti.
L : Emi ledhu, memes bagunnai ani and naku ishtam.
Me : Aite nenu ey topic matladina meeku problem ledu ga.
L : Ha parvaledu, ni ishtam.
Me : Me sex life ela vundhi.
L : Not bad.
Me : Reason enti.
L : Ma husband ekkuva cheyaru, weekly once or twice.
Me : Ok, enni years ayindi marriage ayyi.
L : 1.5 years.
Me : Kids unnara.
L : No.
Me : Meeru koddiga open ga matladite, I will help you kids ki mi hubby tho.
L : Ela.
Me : Konni tips istha, use avutayi neeku.
L : Aite cheppu.
Me : Meeru mi hubby tho ela chestharu sex.
L : First kiss tho start chestha, taruvata boobs press chestharu and rub chestharu ante.
Me : Mari mi hubby ki blow job chestara.
L : Ha appudu appudu.
Me : Mimmalni lick chesthara.
L : Ledu, nenu cheya nivvanu.
Me : Enduku.
L : Naku ishtam undadu, hygiene kadu ani and motham notloki potundhi.
Me : Ee roju try cheyyi.
L : Hmm but respond avvaru emo.
Me : Meeru first kiss chesthu sulla ni paiki kindaki anu. Taruvatha nuvvu velli suck cheyyi. Baga hard ayyaka nuvvu mi hubby meeda ki velli sulla lopala pettukoni strokes ivvu. Adey time lo ni boobs ni mi hubby mouth ki adinchu suck chestharu.
L : I will try.
Me : Try kadhu, ee roju mi hubby meeru cheyali. Me hubby mimmalni cheyadam kadhu.
L : Ok sare.
Me : Hello, good morning.
Me : Em aina chesara ledha night.
L : Good morning.
L : Ha chesa but full kadu, tana meeda ekki rub cheskuni baga enjoy chesa. Tanu na boobs suck chestu strokes icharu.
L : Work chesi unnaru, opika ledu emo ani ekkuva cheya ledhu.
Me : Lick chesara mari mi hubby.
L : Ledu, konni days tharuvatha chestha.
Me : Meeku em aina fantasy unnaya.
L : No, neeku.
Me : Ha chala unnayi but emi cheya lenu ga.
L : Enti avi cheppu.
Me : Massage cheyinchu kovali nude ga and nenu cheyali etc.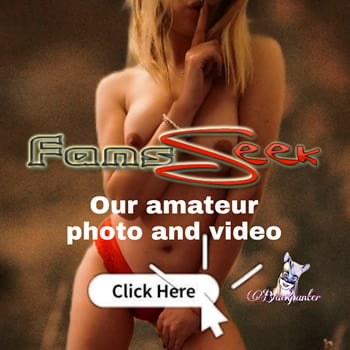 L : Etc kadhu, clear ga everything cheppu.