Hello guys this is Deepak here posting this amazing experience in my life. I hope you all enjoy this story. Let's move to the story.
I am Deepak 18 years, 6.2 feet fair body. 6 inch dick. Her name is Sanghavi she is 24 years, 5.8 get good looking girl. Her Size is 36-34-38.
I bought a new activa for my college use and for my family use also. One fine day she ask me to teach how to drive. I said coming Sunday I'm free so I can teach you. She says ok there is no one in my house on that day so it's ok.
Sunday cames my parents went to shopping for upcoming function. So there is no one in my house too. Then I called her for driving class. She came with leggings And top that day she is gorgeous. She is like sex goddess. In our area I choose an empty road to teach her. We went to the road and I get down and sit behind her and place my hand over her hand she is very closer to me she smells good. Then I slowly move the vehicle forward she can shake her hands at that time my elbow touch her boob. I feel it but she didn't react for that I said concentrate on driving but my concentration is totally on her. I slightly move forward to her. Now there is a turning i turn the bike but this time I touch her boob with my elbow intentionally. But this time she also feels that I touch her boob. Then I continue to teach her, then she shake again I grab her hip then she stop the bike. I take my hands and ask sorry to her that you shake your hip so I thought that I make it steady. She ask me go to home. I got tensed and I ask her sorry several times.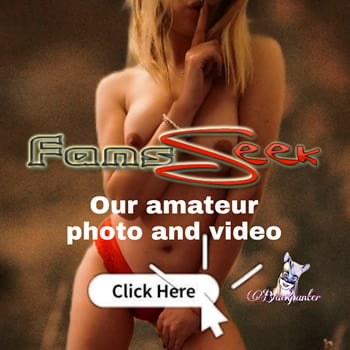 We reached the house she ask me to come inside I have something for you. I asked her what it is. She says come inside and get it. I followed her and she said wait here I come back. She came with closed hands and ask me to show my hands. I showed my hands to her she grab my hands with her one hand and ask me to close my eyes. I suddenly closed my eyes she placed my hand in her boobs outside her top I open my eyes and ask her what are you doing she said please be silent and enjoy. Then I also pressed her boobs. She is in full mood. And I kissed her lips and we smootched for 15 minutes and it was nice too. Then I turned her and place my hand inside her top she doesn't wear a bra so I touch her boobs it was so soft then I pressed it hardly she shouted when I pressed her hard I kissed her to control her. Then I place my finger on her pussy over her leggings for few minutes. Then I insert my fingers inside her leggings fortunately she doesn't wear panty also. So I touched her pussy quickly then her bushes are punching my fingers. Then I insert my fingers into her pussy and do fingering to her. She moaned immediately. Then I removed her leggings then tops she is nude infront of me. And she removed all of my dress and we both were become nude. I hug her tightly her boobs touched my chest it was an awesome feeling. Then I pressed her boobs and suck it for more than a hour. Then she gave me a nice blowjob I was feel like a heaven. Then I put her on the bed ask her to spread her legs and lick her pussy.