Today was Friday and the twins have their graduation ceremony tonight. Dad had left on travel last night with a promise he would fly home for the ceremony and then he'd have to fly back to finish his job on Saturday and return home on Saturday night or Sunday morning.
Mom and the twins had just finished sucking a huge load from my balls and I was laying in a heap in a lounge chair by the pool. Mom and the girls retrieved their robes and went back in the house. They had phone calls to make to ensure everything was confirmed for tomorrow's party. I was curious about who they had invited. If they were in the twin's class, they were only a year behind me in school and I would probably know them. June and Julie, both tens or even elevens, were far-and-away the most beautiful girls in their class but they hung around with others who I'd say were at least eights. Last year, I would have considered them to be out of my class. Not so now.
Mom was the party hostess. I was warned to just stay out of the way.
I lounged naked in the backyard, moving from the lounge chair to a float in the pool to the hot tub and back again. Around noon, Julie came outside with a beer in her hand. She was fully dressed. She handed over the beer and then sat down on the bottom of my chair. I dropped my legs over each side to make room. I popped the tab and waited for her to say something. She just looked into my eyes with an occasional glance down at my flaccid dick.
Julie was my favorite sister. In spite of my gonky, lack of coordination and being a science and math nerd in high school, Julie had always treated me with respect and her friends never made fun of me when she was around. By contrast, June was the opposite. She would lead the fun making; at least if Julie wasn't there.
In high school, you're not allowed to change anything about yourself. You are pre-defined. If you come into high school labeled a nerd, you'll graduate labeled a nerd. Once in college though, you can change yourself. You're starting fresh and you can project confidence, even if you don't have it. I had learned that many people with tons of projected confidence had no good reason to have any at all. Lack of confidence was my problem back then. I made strides in that area during this past school year and now only a few weeks into summer break, thanks to Mom and the twins, I had a lot of confidence especially with women, even though I hadn't been with many women other than Mom and June and Julie. I figured that those three would be the most beautiful women I'd ever run into so, I projected that confidence outward.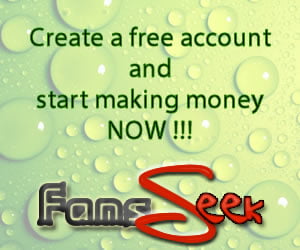 Julie had a serious look on her face as she spoke, "When was the last time you saw Mom sleepwalking."
The last time was actually in the bathroom giving me and then Dad a tit job but I wasn't about to relate that incident to Julie. After some thought, I said, "The night Dad fucked Mom outside of your bedroom door."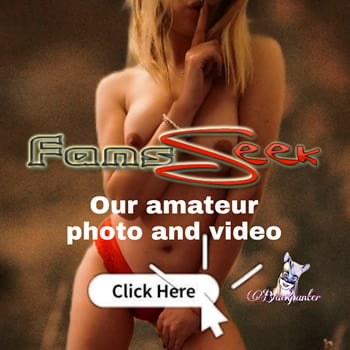 Julie smiled as she reminisced about that night. "That was pretty hot wasn't it? That was weeks ago. I'm concerned that she might sleepwalk tomorrow night during the party. With Dad gone, you're the one who would have to stop her and guide her back to bed. What if she goes 'all-whore' with you like she did with Dad? June and I would find it very erotic, but I can only imagine what our friends would think."