As he finally worked down to the sacrum area of her spine, she asked "Would you mind doing my butt and legs?"
"No problem," he replied.
She quickly reached under her, unsnapping her jeans, and pulled them off of her butt, sliding them down and ditching them. She wasn't wearing any underwear, and he could just barely see the outline of her pussy lips. Luke stopped to take in her ass, a beautiful, round bubble butt that sat there perky as could be, and tapered down into some muscular, sleek thighs and lovely tapered legs. He reached out, tentatively at first, and began to massage one of the globes of her ass, enjoying the sensation of it, meaty and fleshy, then moved to the right side, and slowly down to her thighs. She cooed appreciatively with just about every stroke of his hand, trace of his thumb, and slightly giggled at a little ticklish spot he accidentally discovered right below the cleft of her butt and thigh. As he worked down her thighs, she slowly spread her legs apart a bit more, and he got his first view of her pussy. Her lips were small, pinkish, and he noticed she seemed to have a drop of moisture slowly forming on one of them. As he leaned in toward the back of her thigh nearer the knee, he got his first smell of her arousal, sweet and enticing, and his cock involuntarily inflated a bit. The room seemed to get a bit warmer, and it was all he could do for a second not to dip his head right between her legs and begin lapping at her honey pot.
"It's getting a bit muggy in here," she observed.
"Yeah, I noticed that, too."
"Hmm. Maybe you should ditch your jeans. It'll be a lot cooler."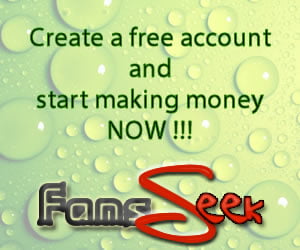 "Sure," he said, smiling a bit. He unzipped, shucked them off, and climbed up on the bed, intently now working on each calf. As he traced down to the ankle and foot, he could feel the tension in the air, an almost electric feeling of each of their respective needs longing to be fulfilled, each wanting each other desperately, but he didn't want to force it. Tika, for her part, was loving the buildup, her entire body tingling not only from the massage but also from pure lust slowly driving her insane. Lazily, she turned over, and for a second, considered asking him to bury his mouth in her pussy right now. Instead, she decided to keep the game going, asking, "Would you mind doing my front, too?" giving him her best demure look of longing.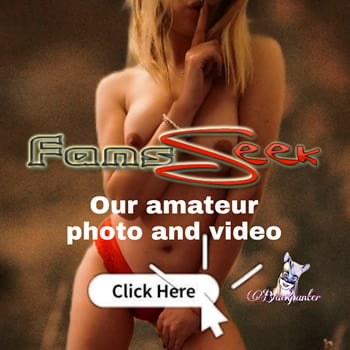 "Um, sure," he responded, and began working the tops of her feet, sliding up to her shins and thighs. As he began advancing to her hips and ab muscles, she unconsciously started to move her core upward into his touch. He was starting to go crazy with lust, and she wasn't far behind. His cock was like an iron bar, proudly poking out the top of his boxer briefs, and she kept stealing glances at it, licking her lips a couple of times as she anticipated it in her mouth and spreading her pussy. Finally, as he began working on her breasts and chest muscles, she decided she had teased them both enough, bringing her hands up and locking her fingers with his, she moved his hands up and out, forcing his leverage to where his body was now draped directly over hers, his turgid prick pressing into her stomach.