"Let me get at this fucking gorgeous cock," I said in between gobbles.
"I love cock," I truthfully told them both.
Niall removed my leg from his shoulder, letting my stocking clad leg rest again and my whole body relaxed from its aching tense climaxes.
"Get your fucking cock up here to my mouth too," I said to him.
With that I now had both young cocks at my face. A double delight of young dongs!
To make it easier to suck and nibble on them both I again moved to the end of the bed and the guys knelt on the bed either side of me.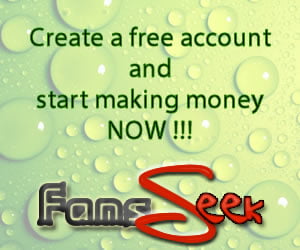 I worked on both their swollen knobs in turn. wanking one whilst sucking the other and vice versa.
"Oh yes," Niall said as I began to get his cock length all slippery and gooey from my spit.
"Work on it you sexy tart," he said to me.
I smiled.
"Oh yes, call me whatever you fucking want boys. You know how much I love cock? You know how many I have had? Fucking loads and I'm gagging for yours."
My sucking continued for several minutes. Getting their young pricks really hard and all slippery, just the way I fucking love them!
"You're such a fucking slut!" Niall said looking straight into my eyes. I winked at him as I sucked on his prick.
"You have no idea!" I quipped back at Niall, smiling as I said so.
I was loving sucking on the two cocks but was now desperate for some serious fucking.
"I need a cock up me!" I told them both. "In fact I want two fucking cocks up me."
I left off from wanking and sucking them off and we all stood up. A few more deep, delicious kisses ensued and then I told them I was going to get changed.
"What do you want to fuck me as first?" I asked.
I opened up the wardrobe door and showed them the three outfits I had brought.
"Ooh French maid please," Connor enthusiastically said.
"That sounds great!" Niall added.
"Okay give me a minute and keep those cocks hard for me!" I said as I took the outfit out the cupboard.
I moved into the bathroom and quickly put the maids costume on. I kept my patterned stockings on as they went very well with the short maids outfit and left my panties off.
Once dressed I topped up my red lipstick. Most of it having been previously left around the shafts of my two young lovers!
I stepped into the room to find them both lying on the bed. Hard ons still pointing skyward.
"Well boys what do you think?" I asked as I paraded towards them.
The maids outfit was topped off with a white cap perched on my head and a frilly white apron around the front. The length of the costume is no more then mid thigh.
I felt both incredibly sexy and a complete slag at the same time.On my way over to them I took my purple vibrator from the top draw of the chest of drawers. I was going to show these two young boys how slutty I can really be!
Now was the moment of truth.
My sons two friends, who I had known since they were children were about to get their hard cocks right up my willing, wet, dripping cunt.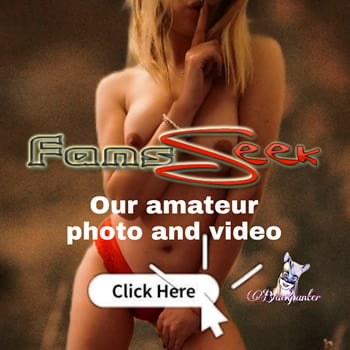 I was on heat.