They both smiled on seeing me and we were soon embracing in a warm welcome
"Hiya sexy you're looking good", Niall said softly in my ear as we hugged.
"Thanks very much," I replied. "You two are all dressed up as well, I see."
They both looked amazing in tight grey suits and white shirts. My jaw almost dropped on seeing how young and lithe they were again. To think that they were lusting after little old me!
We got another round of drinks and found a nice quiet corner of the bar to sit in and have a cheeky chat.
The talk was nervous at first but soon we got around to some innuendo and risqué banter. Me complimenting them on their looks and them doing likewise.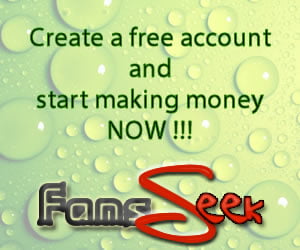 I could see they both liked my outfit and took great pleasure in telling them what I was wearing underneath.
"Wow that sounds hot!" Connor said eyeing me up like a lion stalking its prey.
"You should see the really naughty stuff I have upstairs in the room," I laughed.
"Oh what!!?" They both asked in unison.
"Oh you will have to wait and see," I giggled back at them.
I felt so fucking wicked.
Teasing and flirting like mad with my two young studs.
Oh my god, if only Ryan knew what his mum had done and was about to do with is two best friends. How much of a slut I was for their young cock and how much I fucking enjoyed it!
Our flirting slowly gathered pace over our second drink and I was now letting them have good glimpses of my stocking clad legs and flashed them a couple of stocking top views as well.
I lied about where Mike thought I was, telling them he thought I was visiting an old friend and had no clue about our fun on Hogmanay, making it feel even sleazier and sexier.
"Shall we head up then?" I nervously asked.
"If you are sure?" came the reply from Niall.
I could sense that they were wanting to give me a get out. How sweet of them I thought to myself.
"Oh I am sure," I wantonly responded. "I have been gagging to see you both again ever since New Years Eve," I said smiling at them both.
With that we got up and left the bar. We took the lift to the floor of my room. In the lift they both had hands on my arse and I gave them both a little kiss. It felt delicious being felt up by two such handsome young men. I was simply gagging for cock by this point.
In the hall I fumbled for my room pass card as again I had two sets of hands on my arse and all over my legs and tits.
"Randy buggers!" I jokingly said to them. "Wait till I get you both inside!"
Once in the door the action simply ratcheted up.
I was barely in the room before I was leapt upon by Niall and we were soon lashing our hot tongues around each others mouths.
Connor didn't need asking twice either.
He was groping my arse, tits and legs through my dress as his best mate had his mouth doing somersaults with mine in a deep French kiss.
Within a few seconds I had been relieved of my dress, the zip being quickly undone by Niall and it fell to the floor.
"Oh fuck me!" Connor gasped as he stood back and ogled me.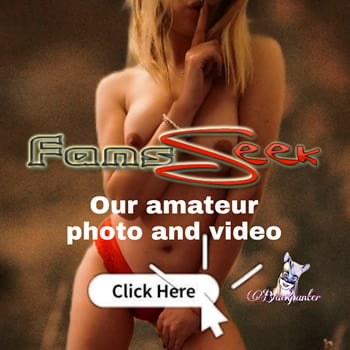 I was now stood in front of my two young lovers with just my patterned black stockings, suspender, bra, see through panties and my black heels on.