Once on all fours I eagerly began to lap at my best friends pussy for the very first time. I was amazed at how quickly I got to grips with licking and tonguing her cunt hole. My experience with Louise had certainly gave me the appetite for more lezzy fun and boy was I enjoying it. Tracey moaned and writhed as I probed deep up her very wet gash with my tongue.
"Oh fuck Anna," she said. "That's brilliant go on keep going you're gonna make me fucking cum off you bitch."
My tongue continued to lash its way around her rock hard clit and then delve deep up her slippery twat. She ground back against my face smearing my lips in her juice as she began to cum in earnest.
By now the two brothers were tugging on their cocks watching the show.
"Oh fuck that's it, that's it!" Tracey moaned as she began to climax on my lips, tongue and face.
It was amazing. My best friend finally creaming all over my tongue. Her legs trembled visibly with the intense orgasm she was enjoying.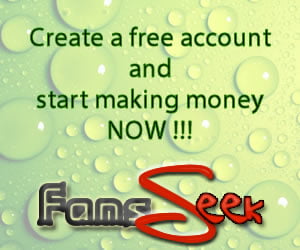 "Get your fucking cock up," me I spat at Nathan. "Go on fuck me as she cums off. Please!" I literally begged.
He didn't need telling twice and within seconds Tracey's boyfriends cock was buried deep up my wet cunt from behind as I finished off lapping at her quim lips as she subsided from her climax.
"Oh yes, fuck me too please," she longingly asked Jason.
We were soon side by side on all fours on the floor having a tremendous doggystyle fucking.
Tracey and I both exchanged kisses when we could during this shagging, deeply probing each other's mouths with our tongues as the guys fucked away at us from behind.
Tracey was clearly enjoying the taste of her pussy juice on my lips and tongue and she moaned we exchanged kisses. Our tits swinging side by side as we had a solid, hard ufrom the dirty sibling pair.
Soon the positions were changed and for over two hours we swapped around in various different connotations.
Tracey was being DP'ed by the guys as I paid attention to her clitty, asshole and the guys glistening shafts as they slipped in and out of her wet fuck tube.
I had seen my friend fucked many times in the past, but lapping at her juicy quim as a cock ploughed up her and then kissing her French style as she had the two cocks buried deep up her ass and pussy was sending me into sheer delight again.
It was soon my turn and Tracey responded likewise by sucking and licking on my clit as the two brothers rammed their hard cocks up my eager, married cunt and arsehole.
The positions kept changing as we enjoyed our lovely fun. A double 69 lying side by side was a real treat. Slobbering over Jason's cock as I looked across to see Tracey simply devouring Nathan's cock in similar fashion.
The inevitable 69 for Tracey and I also followed. Me underneath, back on the floor as Tracey clambered on top of me and we explored each other's cunts again with tongues and fingers. The guys moving around us commenting on the scene before them and also feeding hard cock to our mouths and pussy's in between our 69 fun.
The last position was Tracey and I both on the settee side by side, legs spread wide as fuck as the guys moved between us again.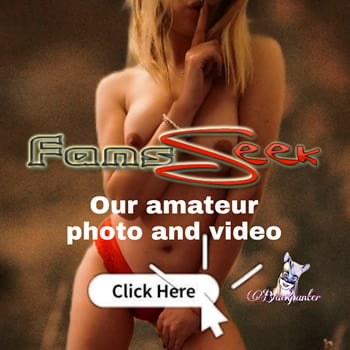 A few strokes and humps up my cunt then Jason moved to Tracey, then back again, for a few minutes they ploughed our fucking soaking snatches this way.