Hey everyone, I am Raj here age 19 from Mumbai. I am a reader and writer of stories here and this got me close to one of the readers of my story. His name is Rocky and he is also from Mumbai. Rocky and I used to discuss a lot of sex and he used to tell about his GFs too.
Since I used to stay with my mom Varsha who used to run her salon and was a single mom, she was quite close to me and we used to share all our private issues. Off late, My mom had started going on dates with men.
She had already told me that she does not want to get married again and I was fine with her dating men. My mom was 44 years old, fair looking, nice figure as she used to do jogging to keep fit. I used to often see guys flirting with her on social media.
One day, Rocky saw my profile pic with her and started asking me about her. I told him that she was my mom and all about her including she was single. That was when he confessed to me one thing.
Rocky: You know what, Raj?
Raj: Tell me, Rocky.
Rocky: I have been with a few girls but I have never been with a mature woman.
Raj: I have heard mature women are heaven in bed.
Rocky: They are and so I do want to try it once.
Raj: So do you have someone in your mind?
Rocky: Yes.
Raj: Who?
Rocky: Your mom Varsha.. Don't feel bad, but she is mature, sexy and single too.
Raj: Rocky, but she is my mom.
Rocky: I know but we are friends now, don't feel bad, just an honest confession.
Raj: No issue, Rocky.
Rocky: Raj, if you don't mind, can I sleep with her?
Raj: Rocky, please don't say this.
Rocky: Arey, don't feel bad, just think. She is single, and so am I and I promise no one will come to know. Please Raj, I can't sleep since I have seen your mom's figure.
Raj: Ok but how?
Rocky: You just introduce her to me once and I will take care of the rest.
Raj: Okay, but this has to be our secret.
Rocky was in his late 20s, around 28 maybe, so he looked mature but still, I knew he was 16 years younger than her. I then one day told my mom that one of my football team friends is coming to stay with us for a couple of days. Mom smiled and said no issue.
Mom used to wear western clothes like pants and tops or single-piece dresses at home. The next day Rocky came home and we both too met for the first time. I introduced him to mom. He knew how to charm people with his personality. He had a good physique and body.
Soon, mom and he had started gelling up nicely as they had a lot of common topics to talk about. I could see him checking out her butts while she walked and also her boobs.
On the first day, we had a few drinks at night – I, mom and Rocky. He did try on her but he was not able to understand how to ask her out.
The next day, mom asked him if he wanted to see her salon and he went with her to her salon around noon.
They returned home around 4 pm and then I decided to go to him and check with him.
Raj: Rocky, did you try?
Rocky: Raj, I am quite near to getting her in the bed!
Raj: Is it?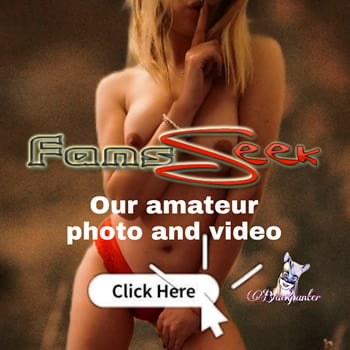 Rocky: You know, when I was riding with your mom on her scooty, I hugged her tightly and I was hard just by feeling her back and my cock was touching her.