Mom and son, Love is within reach but requires a catalyst to come alive, It was my friend Samantha who planted the seed in my head.
She was visiting me one Saturday morning and as usual we were sitting on my balcony, drinking coffee and gossiping, when my son called from the backyard. I looked down to see what he wanted and Samantha got up from her chair and went to the edge of the balcony to look at him with me. He was about to mow the lawn and wanted to know if it would be okay with us if he started the lawnmower or would the noise disturb us. I told him to carry on and turned my attention towards Samantha.
She was still looking at him. I waited for her to come back to her chair before we could resume our conversation. She didn't budge. She continued standing there looking down at my son as I heard the lawnmower start and come to a steady level of noise. I became curious—and a bit startled at the same time. I didn't like the way she was so engrossed and I definitely didn't like the simper on her lips. Knowing that her attention was on my son, I became a bit protective. My voice must have betrayed that protectiveness when I said, "Come, Samantha. Sit down, enough already."
She looked at me rather coyly and said, "Come here, I want to ask you something."
Reluctantly I got up and stood next to her. My son was pushing the lawnmower effortlessly from one end to the other. He had taken his T-shirt off and there were streaks of perspiration running down his back and his stomach. His hair were wet at the base and combed back, probably with his hands, as drops ran down onto his neck.
"What?" I asked.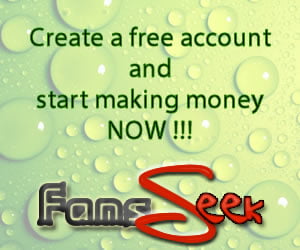 "That," She pointed at my son. "Don't you just want to maul that body?"
I slapped her on the side of her arm, "Watch it, now. He is my son."
"Yes, I know, but don't you ever get tempted to teach him a thing or two that he normally wouldn't learn in college."
"You have no shame," I laughed, "no shame at all."
She turned towards me, grabbed my hands and said, "No, I am serious. I mean, don't you ever just want to sneak into his bed at night and have your way with him." She looked very serious indeed and that worried me.
"No, I don't." I pulled my hands out of hers and pushed her towards her chair. "Now, stop that nonsense."
"Well, if you don't, then can I?" She laughed. "Just let me in one night and point his room out to me. I'll take it from there."
I laughed with her, relieved that it probably was just a joke. "I don't think he can handle you."
She broke down, "I am so frustrated. I am sorry about what I said."
"It's okay, Sam. It's okay." I comforted her, knowing full well what she meant.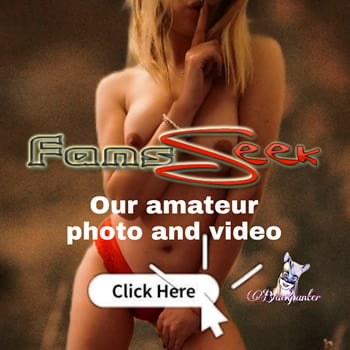 When she left, I got up with her and walked her out to her car. Her words were still ringing in my ears when I came back to the balcony to clear up. As I gathered the dishes, I unconsciously looked down onto the backyard again. He had finished mowing the lawn and was now busy weeding. I watched for a split second as his shoulder blades showed pushing and pulling movement as the little hand shovel dug into the soft soil. I then jerked my head to clear her words out and quickly took the dishes down to the kitchen.