Incest stories, Indian Mom makes sure son gets his rights, This is the story of how I finally came to inherit what should have been rightfully mine. My name is Raja and I grew up in an orphanage, I never knew who my mom or dad were. The only thing I knew was somehow I was always treated special at the orphanage, I always got the toys I wanted as a kid, and got the best education I could.
Somehow all this was not enough, I was not sure why I was abandoned, I tried my best to find out from the orphanage who abandoned me and who was providing for my well being, I knew someone must be shelling a lot of money for me to be taken care of, but no one said anything to me. They only consoled me saying, someone is happy to take care of you and you should be grateful for that. I noticed I was given my allowance, the previous day, a beautiful woman used to come by the orphanage and talk to the supervisor. She was breath-taking and I would wait out for her, just to have a glimpse of her. Looking at her always made me feel good, I did not know what it was, my friends at the orphanage used to tease me about her, saying I was crazy about her and she was much older than me, and I don't have a chance with her and all that. I didn't care, but always she would come up in my dreams as beautiful as ever and always smiling at me. I was in love with her!!!!!
Now I was 18, and ready to move out of the orphanage, I was studying for my degree at a nearby college, but really had no enough money of my own to move out. I did not like staying there and made my wishes known to the supervisor and asked if my sponsor could help me put up a place of my own, and hopefully of meeting the woman who was in my dreams all the time. The supervisor came back saying the sponsor could not help at this time, but would definitely take that into consideration about that. It was at least a year before I heard from the sponsor about this and the supervisor came by and offered me a letter from my sponsor. I was delighted to get it and and it was a job offer as an assistant manager at a nearby tea estate arranged by my sponsor, I would however have to continue my studies as a pre-requisite. I was very happy and was glad I was going to get out of this place, I wondered if I would meet the woman who used to haunt my nights. With these thoughts I made preparations to leave the next day and slept.
The next morning, saying goodbye to all my friends,some of them still teasing me about the mystery woman, I left for the estate. I was greeted by the servant taking care of the guest house and making sure I was comfortable and everything and I should report for work the next morning. I could not wait for next morning.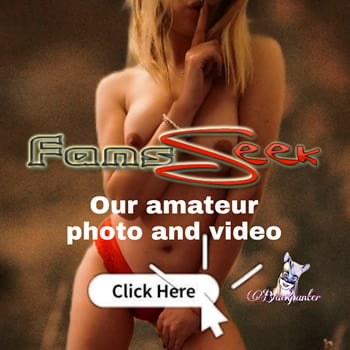 The next morning, I reported for work and was greeted by a 60 year old man, I was disappointed. Quickly he showed all the work I was supposed to do. He told me I should learn everything fast as in 2 years I would be made manager. He informed me that the owner was the one who recommended me for the job and had asked me to be trained well. I did not know who the owner was, he informed me the owner was a 34 year old lady by the name of Rukmini and she would meet me for lunch in 2-3 days. I wondered if this was the same person who came in my dreams!!!!