Mom and son, incest stories, Mother finds true understanding from her son, It took me a while but I finally figured out why on every other Wednesday my father didn't feel well and retired to his room early. It was a routine like clockwork. He would come home and after the meal spend about half an hour watching the news. Then he would tell my mother that he wasn't feeling well and go to his room. My mother normally spends time in the kitchen cleaning dishes but on those days she would follow him after clearing the table and leave the dishes in the sink. She would then come back out after about half an hour and continue with her tasks.
One weekend as I was finishing up my yard clean up duty outside my parents' bedroom, I realized that one of the curtain hooks on their side door had fallen off, leaving the curtain hanging at such an awkward angle that it made it possible to look inside even when the curtain was fully drawn. I had a clear view of their bed and the thought came to my mind that I could finally see if my assumption was correct.
Next time my father wasn't feeling well and after my mother went to the room, I quickly snuck out and went to the yard to peep in on them. There wasn't that much light in the room to make it possible to see their features, but the dim nightlight made it possible for me to see my father on top of my mother and the middle of the sheet that was covering them bouncing up and down. My assumption proved to be true as I watched my father having sex with my mother. I was puzzled as to why he was doing it under the sheet, but somehow I was also relieved because this spared me from having to see him going in and out of my mother. Although I couldn't stop myself from picturing his hard cock pressing the inside of my mother's vagina, her warm and wet pussy engulfing his dick in its soft fold, her mouth ajar and her lips quivering at the sensations emanating from her privates. I tried to see her face to figure out what feelings she may be showing on it as he slid up and down inside her but her eyes was focused on the ceiling and his arm was shielding her mouth from my view.
I was afraid of getting caught. I didn't know what I would do if they realized that I was watching them. I didn't even know what they would do if they caught me peeping in. I knew what I was doing was wrong and I felt guilty at invading their privacy. I knew that it would be very difficult to face them, especially face my mother, if she found me looking at her when she was in such a vulnerable position.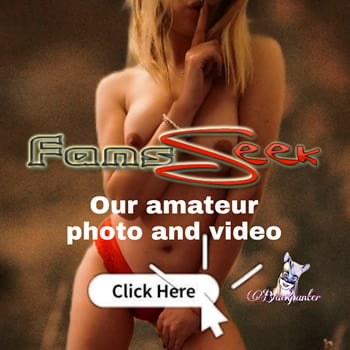 I ran as I heard a slight noise. It was a cat or something. Whatever it was, it startled and unnerved me. I felt like I had been caught and I not only had to run but I had to hide from them. The prospect of facing my mom that night when she were to come back out was very uncomfortable. I felt so guilty that I knew even if she didn't realize I was watching them, she would clearly see it on my face and that would be the same as getting caught. I had to hide from her and get a hold of myself, so I, too, retired to my room pretending to be not feeling well, although I didn't tell anyone in particular.