Sex stories, A mother with a "little secret" seduces her son's girlfriend, I heard the front door open and my son Josh talking to his girlfriend as they came into the house.
"Hey kiddo!" I called out from the kitchen, sticking my head around the wall. "Do you two want an after school snack? Pineapple was on sale at the store today."
Josh looked to Claire to answer the inquiry. "No thank you Mrs. T." She said quietly, keeping her head down and her bangs in front of her eyes. She was a polite girl and I generally liked her, but she was always very shy around me.
Claire had the thick rimmed plastic glasses that were popular these days – and as far from cool as you could get back when I was in high school. She kept her black hair shoulder length and the color of it contrasted sharply with her very pale complexion. The way she dressed made it impossible to tell her exact body-type and her outfit was definitely not chosen to accentuate her physical characteristics. She always wore baggy jeans and frumpy-looking hoodies, unlike most other high school aged girls that seemed to show off their legs and chest with short skirts and tank tops.
"No thanks, mom. We're just gonna head to my room and study for the math final coming up," Josh added.
"Ok sweetie, leave the door open," I replied. I remember when I was their age, and if my son is anything like I was, I definitely don't want to give him the privacy I'm sure he wants. Not that I was incredibly promiscuous, but the risk of getting caught by parents in the house always added an extra thrill that I was unable to resist. My boyfriend – and girlfriends – at the time certainly enjoyed my naughty streak.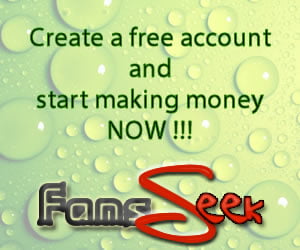 "Sure thing, mom," he said, rolling his eyes, acting like I was being ridiculous with my suspicions.
I just smiled knowingly and watched them walk towards the back of the house and the bedrooms. Claire blushed while keeping her head down and followed Josh closely.
I should tell you about myself. My name is Nancy Thomas. Or Mrs. T. to all of Josh's friends. I'm tall for a woman at 5'10 and keep myself in pretty good shape for a 39 year old. I've got some (as my gynecologist Dr. Kelly Freeman describes me) killer curves with my 32F breasts. And all the squats and exercise I do contribute to my well defined rear and flat stomach.
I never could manage to to get the well defined abs of a true athlete though. Not that I minded that much – I think I look great in the mirror at 150lbs. An athletic hourglass figure. Think Christina Hendricks, but with short kinky blonde hair and long muscular legs.
Today, I was wearing a red plaid patterned golf skirt that stopped mid-thigh (it's almost impossible to find skirts that come down to my knees, being on the taller side) and a white, collared v-neck pullover blouse that showed off a healthy, but not indecent, amount of cleavage. The first thing I did when I got back from the store was to kick off my shoes, so I was barefoot in my kitchen.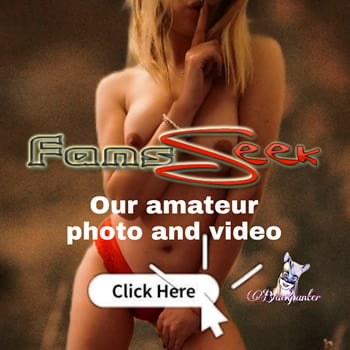 I live alone with my eighteen year old son, Josh. My husband George has been deceased these last eleven years. A young nurse that had worked two doubles in a row and used adderall to keep her going made a boneheaded mistake after George had a routine surgery. It caused an embolism which lead to him dying of a stroke.