Sex stories, mom and son, Day after mother-son incest consummation they on a date, Once you open Pandora's Box there is no turning back; conversely, once you let your son fuck your box there is DEFINITELY no turning back.
I had seduced my son, and after a lengthy night of love making…where lust overwhelmed common sense…I woke up to the aftermath of my decision.
I would like to say I felt guilt at committing incest or at least a shred of remorse…but that would be a lie. I felt completely at peace with my decision and looking at him so peaceful and innocent after depositing five loads in me the day before, I felt undeniable love. It was like I had my husband back in a morbid way, yet a much more energetic and virile version of him.
Also, I rationalized it rather simply. I loved my son with all my heart, and giving him my body was a natural extension of our mother-son relationship as I continued to nurture him in a new, unique way.
As he began to move, slowly waking up, I decided to wake him up in the best way possible. I slithered under the sheets, found his flaccid cock, we had both fallen asleep naked, and took it in my mouth. Feeling his beautiful cock slowly grow in my mouth was a surreal sensation, yet it felt so natural.
He was almost completely hard in my mouth before he finally spoke with a soft chuckle, "This is the best wake-up call you have ever given me."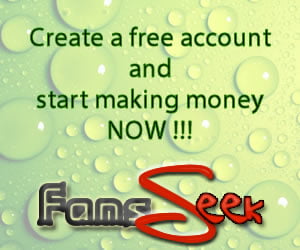 Taking his cock out of my mouth, I suggested, "This may become a new tradition."
"I couldn't concur more," he chuckled, as I returned to his now fully erect cock.
I continued a slow blow job, lavishly enjoying having his cock in my mouth. Part of me wanted to straddle him and ride him, while the other half of me just wanted to savour his steel in my mouth.
After a couple more minutes of slow pleasing, Paul groaned, "Feels so good, Mom."
I moaned on his cock in response as I continued the slow, soothing blow job.
"I can't believe how great your mouth feels," he complimented.
I replied, momentarily taking his cock out of my mouth, "I can't believe I waited so long."
"Well, I think we are making up for lost time," he joked.
"That we are," I agreed, as I deep throated him.
"Oh God, Mom," he groaned, "you're so amazing."
My natural reaction was to speed up to get him off, yet I wanted to make love to his cock with my mouth, so I continued the same slow up and down.
A couple more minutes, his breathing increasing, I felt his legs stiffen as he moaned, "I'm going to come soon."
Another urge to speed up, yet I refrained and just continued bobbing slowly until I felt his cum leak out of his cock and into my mouth. I couldn't believe how much cum was in his balls already after he had shot five loads yesterday, but I milked and swallowed every drop of my breakfast cum.
I continued until I was sure there was nothing left to retrieve, before taking his cock out of my mouth and crawling back up beside him.
I ended up on his shoulder as he said, "Mom, I love you so much."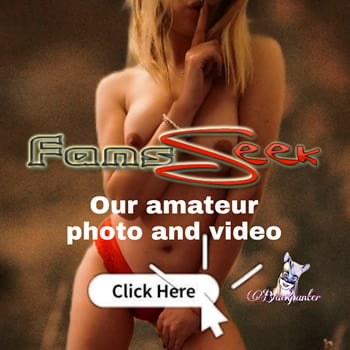 "Because I just swallowed your yummy load?" I asked teasingly.