Falling in Love with Mom, sex stories, How do you fall in love with your own Mother? Speaking for myself, it didn't take much of an effort. Ever since I can remember it has always been Mom and me. I didn't know my father and didn't have the slightest interest in finding out about him. Sure we had grandma, but once grandpa bought the farm, she moved to a retirement home in sunny Florida and we only saw her once or twice a year.
I never asked my Mother about my father. I knew she had been hurt by him and I didn't want her to relive the memories. The story I gleaned from grandma was that he had convinced Mom that he loved her and he had promised marriage. Then when he found out Mom was pregnant with me, he disappeared.
Rat Bastard.
Mom worked for a mid-sized national accounting firm. I was proud of her – finishing college while changing my diapers was no mean feat. She was always there for me, be it the lame plays I was in when I was a kid, or coming to watch my baseball games. The firm she worked for had a competitive environment, and I was sure she could have risen to the top had she not dedicated so much of her time to me. Coming home on time instead of working late, taking her vacation time so we could go around the country, spending the weekends with me instead of going to the office, all probably caused her to lose out on a few promotions. I did love her to bits for sacrificing so much for me.
I used to be waiting for her when she came home from work. By that time I had done my homework. The spare time I had, I used to help around the house. By that I mean doing the laundry, mowing the lawn or keeping everything neat and tidy. I loved her unconditionally and I really wanted to show how much I appreciated her. I was the model son – I don't think I had ever given her a reason to raise her voice at me.
Mom would come home in the evening and the first thing she would do was give me a hug and a kiss on the cheek. I would return the hug, loving the feel of her soft, warm body against mine. With that done, she would walk upstairs to her bedroom, asking me about my day and telling me about hers, and I would follow her like a lovesick puppy. And then she would strip for me.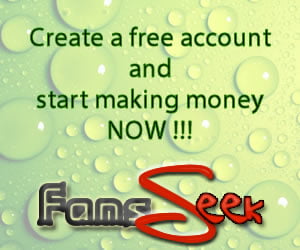 Don't get the wrong idea. I'm sure when it first started it was innocent and harmless. I used to be in her bedroom, and she had to change out of the clothes she wore to work. And since we were already in the middle of a conversation it didn't make sense for her to ask me to leave.
She had a large mirror on one of the walls, with the dresser next to it. She would make sure to always turn away from me as she undressed. Now I was a red-blooded male, and it didn't take me long to realize I was getting the show of my life in the mirror. I'm sure she knew I was watching her, but she never did say anything, she just kept our conversation going. I also tried to act as normal as I could while watching my gorgeous Mother take off her clothes.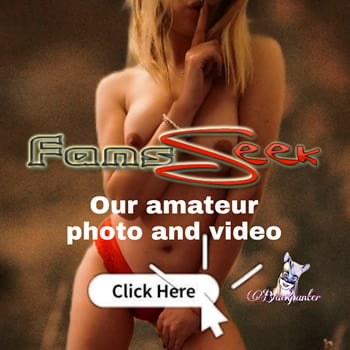 First she would unbutton her blouse. Her breasts, hidden by her bra, would be revealed for my hungry eyes. They were big and firm. On her small frame they looked absolutely spectacular. I used to cherish the days she would wear a slightly smaller bra, which caused her tits to almost spill out, creating a deep 'V' of cleavage.