A father's illness draws mother and son together, family taboo, sex stories, It was Friday night and twenty-three year old John Quinn just wasn't in the mood for clubbing or going to the pub. It had been a hard week at the engineering factory where worked as a machine mechanic and he had decided to stay home and watch some of his favourite DVD's.
Thanks to his good pay John was able to afford a flat in the town of Northfield, Essex. He moved there six months ago from his parent's home that was on the side of town. It wasn't that he didn't like them. He just felt he needed his own space. He was very fond of his mum, Maureen. She was very kind and caring. Since his Father, Dan, had his heart attack Maureen had shown great loving care and devotion to her husband. It made John admire her all the more. It also made him feel guilty that he had moved. However he was determined to keep his independence. John always called into the house on the way home from work and always reminded his mum that he was only a phone call away.
Maureen Quinn was five feet seven. Her black curly hair was just below her shoulders. At forty-four, John thought she was very beautiful. He often wondered if she realised his secret admiration for her. Her breasts were large, round and very firm. Her legs were long and very smooth. He knew this because he often spied her as she made her way from the shower. As she walked along he could her wonderful legs as they were exposed by the robe. Both John and his parents had a very good relationship. Nothing,
However, would prepare John for the events that would occur on this night that would change that relationship forever.
The last film had just concluded and John was making his way to the kitchen to make some tea when the doorbell rang. It was eleven pm and John wasn't expecting anyone. He sauntered slowly towards the door but picked up speed when there was a frantic, almost panic sounding banging. He was shocked when he opened it and saw who it was.
"Mum?"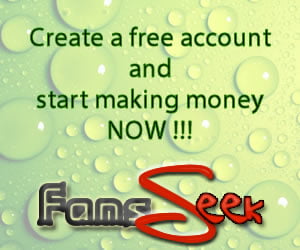 "Oh thank God you're here. I've never been so scared in my life," declared Maureen as her son ushered her into his living room.
"Let me get you a drink. You look like you could do with it," responded John as he indicated the sofa. He handed his mum the glass of brandy and she swallowed it in three gulps.
"Take it easy, Mum. That's strong stuff," said John anxiously. He sat beside his mother and held her close. "What is it, Mum? You're shaking." asked John with concern.
"I was been followed," replied Maureen, her voice still shaking.
"What?" asked a shocked John. "I'll call the police!" he declared with determination.
"No!" cried Maureen. She took a deep breath. "Please, John," she begged her son.
"Mum, you're not making any sense. What are you doing out at this hour?" asked John nervously.
Maureen gave a deep sigh before she answered. "Since your dad's illness he's neither had the energy or desire to, you know?…"
"Have sex?" finished John.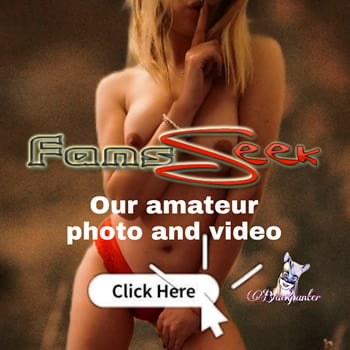 Maureen blushed. "He suggested that perhaps if I went to the bar in the Kingston Hotel I might get lucky and maybe meet some nice young man to fulfil my needs," continued Maureen.