Sex stories, My girlfriend and her friend take turns with my cock, group sex… It was a Friday night, and I was hanging out with my girlfriend, Jessica, and her friend Britney. The three of us had been drinking vodka together for several hours in the living room of my apartment. They had been talking about Britney's breakup with her boyfriend for about an hour, and I was getting extremely bored and sleepy.
"I'm getting tired. I think I'm going to go pass out," I said.
"Okay, Baby. Goodnight," Jessica said.
"Goodnight," Britney chimed in.
They both quickly turned their attention back to one another and continued talking about Britney's relationship woes. I stood up from the couch and walked into my bedroom and shut the door. I took off all of my clothes, switched off the light, and crawled underneath the covers. Jessica and Britney quieted down a little bit, and after about fifteen minutes had passed, I dozed off to sleep.
I was only asleep for half an hour when their conversation grew louder, waking me up. They must have been getting rather drunk, because they were talking and laughing obnoxiously. Falling back asleep seemed hopeless, so I decided to listen to their conversation, hoping that it would bore me back to sleep.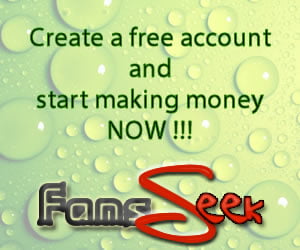 "I'm just happy to be single again," Britney said.
"Really?" Jessica asked.
"Yea. I think I needed a break from dating," Britney answered.
"Don't you miss the sex?" Jessica asked.
"Not really. Mark wasn't very good in bed. He was more the cuddling type," Britney said.
"That sucks," Jessica said.
"I mean… I miss sex, but not his sex. I really need to get fucked hard. It's been awhile since anyone gave it to me really good," Britney explained.
"I'm sorry. I don't know what that's like…" Jessica trailed off.
"What's your man like in bed?" Britney asked.
"Ummm…." Jessica laughed, "Let's just say he fucks my brains out every chance he gets, and I give him a lot of chances," They both laughed, and then their conversation went awkwardly silent for a few moments.
"So, what's his cock like?" Britney asked.
"Perfect," Jessica said.
"This sexy talk is making me really want to get fucked…" Britney said, "The things I would do with a nice juicy cock."
I could barely hear Jessica's response, but she spoke just loud enough for me to understand what she said. Jessica asked, "Want to see it?"
"Really? You're kidding, right?" Britney replied, giggling.
"Let me see if he's asleep," Jessica said.
A few moments later, I heard the bedroom door begin to slowly creak open. I closed my eyes and pretended to be asleep. The light from the living room shined through the opening in the doorway, and I tried my hardest to fake that I was sleeping. I heard footsteps slowly approaching the bed, and then I felt the blanket being slowly pulled off of me. I wanted to hold onto it to stay warm, but I reminded myself that I was supposed to be 'sleeping'. The blanket was pulled down to my knees, exposing my throbbing erection.
"Can you see it?" Jessica whispered.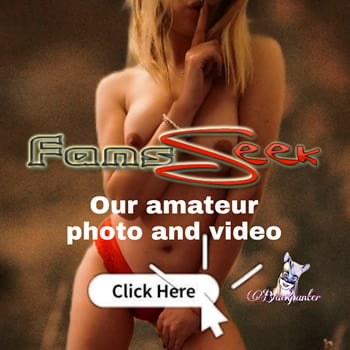 "Oh yea," Britney whispered from the doorway.