The mid-summer heatwave enveloped the city for seven days straight. It drove everyone a little crazy. Evening brought some relief, but even as night fell the heat lingered, hours past sunset. With heat so constant and so intense, everything loosened up: clothes, morals, and passions that otherwise would have stayed buried deep.
Maddy Ryerson had long since tired of the heat. It wore her down, a little more each day. She poured herself a glass of chilled white wine and walked with it to the living room. It was 10 p.m. in the Ryerson house, and the family's favorite T.V. show was about to begin.
Her husband, Carl, already lay comfortably grooved into his favorite chair, not far from the large-screen television. He had taken his seat to watch T.V. two hours earlier, and he hadn't moved the whole time except to grab beers from the kitchen. He was nursing his fifth can. His day at work had been long and stressful, and the beers had done a lot to dull the edges off his frayed temper.
Maddy saw her 19-year-old son, Kyle, sit on the love seat to the left of and behind Carl's chair. Kyle, a sophomore in college, lived away from his parents during the school year, but he had chosen to stay in in his old room for the summer, and he worked long hours for a local construction firm. Kyle kicked his shoes off and put his feet up on the low table in front of the love seat.
Maddy noticed how much the living room had cooled. Carl had set the thermostat to a low temperature, and the air conditioner was blasting cold air into the house, giving everyone welcome relief from the summer heat. Earlier in the day, mindful of the scorching day-time temperature, Maddy had put on a light, cotton, sleeveless sundress with buttons down the front. Now, at 10 p.m., it was cooler, even a little chilly, and goosebumps popped up on Maddy's exposed legs and arms.
As she swung around the love seat to sit down, Maddy noticed both Kyle and Carl in her line of sight. Kyle looked a lot like his dad, with short, blond hair and a well-defined, strong-featured face. He was taller than his father, though, and while his father had gone soft in middle-age, Kyle kept his body fit and free of fat through steady exercise and the daily rigors of his job.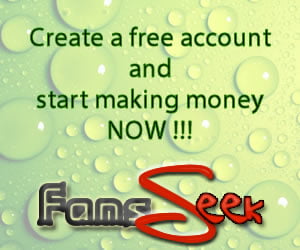 Maddy's brow furrowed at the sight of her husband's figure. She wished he took better care of himself. Maddy, unlike Carl, took excellent care of herself. Although she was nearing 40, Maddy
retained the fresh-scrubbed, girl-next-door looks of her youth. The short dress, snug and hitting mid-thigh, did little to conceal Maddy's voluptuous curves. Long, light-brown hair cascaded over her bare neck and shoulders.
She looked critically with pale blue eyes at the placement of her son's feet.
"Kyle, take your feet off the table," she said.
Kyle removed his feet from the table with the slowness and reluctance of a teen.
"Sorry, mom," he said.
Maddy was about to sit down at the other end of the love seat when Carl spoke.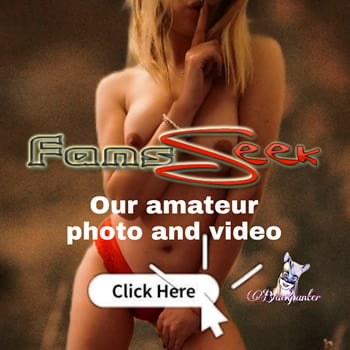 "Hey, Maddy," Carl said, his voice slurring just a trace from the beer, "You might not want to sit there. I spilled a beer on that end of the love seat. I tried to clean it up with a wet towel but it's all wet on that end."