Through the years, Mom and I have had many encounters. We are the type of family that never talks about feelings or anything that is unpleasant. It had been several years since I had seen her. I am in my 50's and she is 18 years older than me.
We began using alias names around each other when we were alone to distance ourselves from the incest that was about to occur.
Mom would say something like, "I am sure Janet would like to see you again" or "That Slut-Kim has been begging for it".
She met me at the door with a big hug and offered me something to drink.
The acting that goes along with this roll-playing has no bounds. This has been going on for a long time. We never talk about it outside of the Act. The characters give it some kind of disconnected reality. It only plays out, when there is no one else around. We never speak of it in first person. Its always in character. Although I have become familiar with what mom likes sexually and what gets her off to multiple orgasms. There is nothing that is off the table sexually. She has been my first of many taboos- incest is probably the most tame of them.
Today Mom was wearing a loose fitting sundress and heels. Her hair was braided in to a long pony tail. She is still a hippy and wears her hair long. We got through our pleasantries and I laid down on the couch to take a nap. Within a few minutes I was asleep.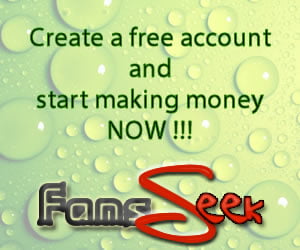 I was then pleasantly awaken by my mom, sucking on my cock. Her hair was now down and all I could she was A full mane of black and silver hair bobbing on my dick. She had gotten on the couch and was straddling my legs, had unbuckled my belt and unzipped my pants. She pulled my cock through the pleat in my boxers and was giving me the most pleasant head that a son would ask for.
"Who is Sucking me?" She stopped, sat back, flung her hair back away from her face – she thought for a moment. "It's Rita, and she has been in lust without a man for too long."
Well Hello Rita, "I have been enjoying your mouth will you please continue"?
Mom's hair was hiding her naked breast. She was wearing Full Panel Lace Panties and CUM FUCK ME HEELS. We managed to get my pants and boxers off and Rita continued her assault on my cock. Holding the shaft firm and with firm suction taking the head and about 3 inches into her wet mouth.
Mom, knows how to suck a cock and she is somewhat of a cock whore. Knowing just when to start edging. Feeling the pre-cum welling up just a bit and she backs off, leaving my balls in agony. Giving it a few pumps with her hand, just before the explosion on cum in her mouth.
With a shutter I empty my cum into moms mouth and she licks and slurps until there is no trace sperm left. She nibbles on the head, milks with her hand and sucks until the final drops of semen are extracted from my now semi erect cock.
"Rita, that was amazing". "Your such a cum slut"!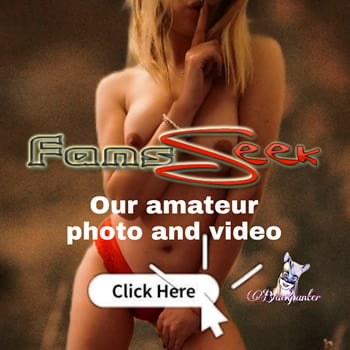 Mom is trance like, when these encounters happens. She is someone else, not my mom when she is allowing me to penetrate her. She give direction, makes suggestions, takes control and is submissive all at the same time.