Next day he came with a 🚗 car. I said in the back seat and we just went for outskirts and had ice cream and pizza first time in my life. I was over join and this continue for few days. He requested me to sit in the front because he was feeling like that driver.
I came to the front seat and our short journey getting longer minutes to the hours but not too long. This my usual habit play with his phone because I don't have any smartphone. One day I have taken phone from his hand I saw him and his friends at a beach 🏖️. I am very curious to know how it feel fresh in the place like. You told me it can not been explainable only one way is to feel it.
he told me that if I can give him 7 hours of drive permission then he will take me to the beach. In a mean time my mum got a call from her mother that she was very ill and my mother wants to pay visit without my father notice so she told me that I should maintain the house and she trust me a lot so that I don't do any mistake. I made a promise and I made a lot of mistakes from that point. Next day due to the bad weather our telephone line got problem my dad call to my neighbour I a told that we are not lifting the call because of the problem my neighbour told my father about the connection problem and my neighbor to my father don't worry he can call to his home anytime and very nice today he also went for a tirumala tour.
So I am free from all the worries told Sebastian that this is the golden period of my life I want to enjoy it to the fullest let's enjoy all the days. Next day he told me to come before 9:00 a.m. to our spot so that we can move to the beach I have done whatever he said and we started our journey we reached a beautiful beach where no one is around that and there are some cottages and I want to play with the water first all started as a decent girl only water to the feet but at a sudden when I am looking at resorts at other end huge wave hit me to the ground all my dress🥻 become wet sebastian stare at me and start laughing that made me humulated and I start crying immediately he came and first time he touched my wrist a current passed through my body and he consoled at me and told that the dress he brought for me he still in his car I said I cannot change it in open grounds. Immediately he made a call to someone and a man in some official dress came to us and handle the key is a room key of the cottage.
Without letting me for the thinking he said that you cannot come into my car with this wet dress and you cannot spoil it how could you enter into your house this statements makes me freak and a lot. And he told that you can change in a room I ask him whose house it is he laughed and said this is no men house this are called hotels where people come for to stay 1 hour or 2 days and enjoy the days.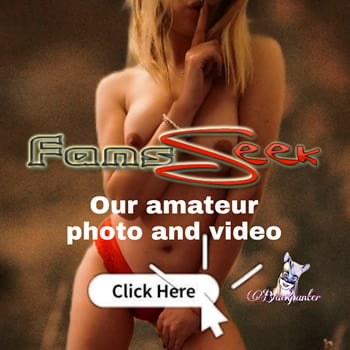 When we enter into the room the room was fabulous and there is a bathroom with a tub it is simply I can tell it is a heaven he told me to fresh up . Up to then he will stay outside for my comfort. After he went giving a statement that it is very difficult for him to give you a beautiful girl it's statement given siver in my body. There is a large mirror in the room before that I started with my wet half sari 🥻 I was lost in my own beauty. I don't know why I start I am dressing myself before that very slowly after I came into bra and panty I feel so much of shy moved went into the bathroom. Remote the bra when I am removing my panty it was stuck to my pussy with little bit force I remove it and I saw a white gel in between my panty at first site I thought I got period intermediately understand that it is something else.