One day while I'm going I found one chocolate on the road besides them I lost all my census and pick it up and went to the class after the class you believe me or not for the first time I ate the chocolate its different than that traditional sweets. From that day are used to see different types of chocolates and each and everyday I used to collect them in habit after the class. One day I didn't find any chocolate on the road I start looking around the directions then one of the boy from the group having a dairy milk in his hand and he signed me to come and collect. Very tense at the time and decided to go on my way but after few steps stopped and move towards them that is the first mistake I have done. Maybe 10 steps I haven't in the time of 1 minute I got sweating a lot. When went near to him his perfume got intoxicated me and my breathing was increased I have collected chocolate in his hand slowly and run away in my way. That is my life first adventure. This is continue for few months then I see him only on his motorbike waiting for me with a different chocolates and usually he started smiling. One day he has asked my name I told him and asked his name he told me Sebastian Stalin and Christian by hearing this with thunder passed to my body and I simply run away from him.
When I reached the home I asked my mother that one of my friend went to a marriage function of our day she found another religion person can she supposed to talk or to make friendship is it a sin mom. My mom said no it is not see our lord Krishna married another religion women then what is the bad in talking. And even advised me you shouldn't talk to the other relations because your father will kill you. Then for the first time I cursed myself for being a part of this family.
When the next day I am making he was little bit anger for my behavior I apologize him and from that day onwards he will be coming on bike and he will be walking along with me to my dance class and getting me various sweets and chocolates as to my favorite I always in my life I where only traditional dresses nor I never travel to any other place. That time a great news came to my home that one of my uncle came from America to my father offered to go there as a priest for 2 years. Myself and my mother actress sad before my dad and after he went for the day my mother and myself scream with joy and she is to tell me that she wants to visit her friend houses because she missed them a lot. I am very happy because my work in the home was feel very very less I can enjoy with anything.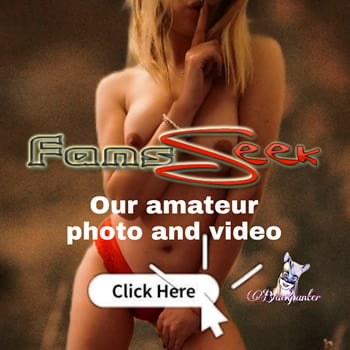 One day Sebastian while talking she asked me why you are always in traditional clothes I never even see you in churidar. I told him I only have traditional clothes at my home but seeing the wallpapers of the movies and all other places I like to try modern clothes but my parents will not allow me to buy any of them. Then the next day while I see him he was with a gift box 🎁 I am very curious to know what is there in it when I open it I saw a beautiful top and jean. I told him that I cannot accept and have no place to wear it. He was little sad by taking it back and me to but we cannot do anything on it the very nexst today he asked me to bunk my dance class and come with him for a long drive. Even he knows nobody at my home not there I am very happy excited and nervous at the same time. He promised me to take a new place after few days of pleasing. I have accepted it for a shot drive not for long one.