"Wake up honey"
I was already awake, just lying on bed "I'm awake" I replied
"Ah" She said as she pulled down my pants.
She looked at it just like she used to everyday
"It has healed up a lot" she said
"It has in fact healed up completely" I said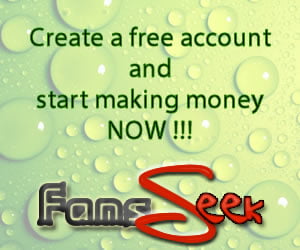 "Mhm, I know you feel embarrassed when I look at your penis, but it's okay, I am your mother after all.
You know what, I'll make it equal for us"
"What do you mean?" I asked, as she slowly pulled up her tshirt. She wasn't wearing a bra, and I saw her bare tits.
I instantly got rock hard, we both laughed, and then she went away.
The next day she woke me up again. I opened my eyes and she was already topless. I asked her why she was topless, "It's not like you haven't seen me like this before" she replied. She pulled down my pants, checked my penis, but this time it wasn't like every other day. She stroked my penis, well just a little bit but she still did.
Yesterday she woke me up again, and pulled my pants down to check my penis. She was topless again but I didn't question it. "I have healed up now mom, why do you still check my penis?" I asked just to know what was going through her mind, since I pretty much wanted to fuck her at this point.
"I just want to take care of you, do you still feel weird about it? I even showed you my breasts to make it equal for us". "You're not looking at my chest mom, you're looking at me down there." I said and she smiled. "I need you to stop being so shy" she said as she pulled down her pajamas revealing her hairy pussy to me. I was stunned, as she grabbed my penis and started to jerk me off, really hard. It had only been like 2 minutes and I shot a huge load everywhere. I mean a really huge load, since I hadn't done it since I got the surgery done. She gave a surprised look, said she would clean up and told me to go shower.
The next day, she came to my room fully naked. Woke me up with a kisses on my cheeks, and pulled my pants down just like she used to. She then grabbed my cock and opened her mouth giving me a very sexy look. I was really surprised as she put my dick in her mouth and gave me an extremely sloppy blowjob for around 5 minutes. She then got on top of me and started riding me while I was sucking her beautiful tits. After like 10–15 minutes of her continuously riding my dick, I came inside her. It felt like heaven, literally like heaven. And she kissed me on my lips after I finished inside of her. "My sweet son" she said, as she walked outside of the room.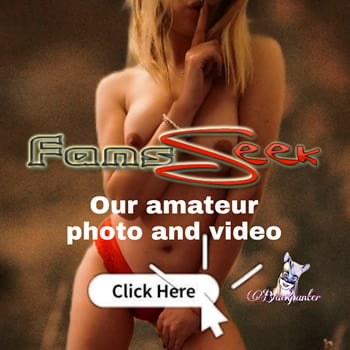 After we had sex with each other, we didn't really talk much. We were pretending like nothing had happened. However, at night, we were just talking and I made the first move (we were sleeping in the same bed, it's normal for moms and sons to sleep in the same bed in my country, even after 18, nothing sexual is ever thought of). I cuddled her while gently grabbing her hips, and it slowly lead to sex. This time it was much better, both of us enjoyed it a lot and she shared her feelings with me. She told me how she had been feeling ever since her and my father got divorced. I felt very happy knowing I was able to fulfil her needs. Now I am way more open and comfortable with my mother and we are starting to love each other a lot. Also since she doesn't need an excuse of "checking my penis" to have sex with me, today she didn't tell me to let her check my penis lol.