Indian Mother – Son Sex Story, Mom Son Very Special Romance, incest, My mother married my father when she was 20 and father was 30. Although there was big age deference between them initially their married life was quite satisfactory. After marriage within a year I was born. Father was working in good company here in Bombay. Father used to leave morning 9:00am and used to return 7:00pm at home. As My mother was housewife she would greet him everyday when he returned from office. We would laugh, chat or play together. We used to go out in the garden, for shopping or for dinner.
As far as I remember we were quite happy family until up to two years before. After that everything changed. My father eventually falls in bad friendships. He started drinking and gambling. He started to come late from office. Initially my mother tried to change his new habits and he even listen her some times. But after he started to ignore her. After that peacefulness of our house had shattered. Every other day father would come home drunk and then would quarrel and abusing my mother. She would not say anything to him, would keep quite or some time only would answer him. Since then last two years were most painful in our life, Especially my mothers.
I turned 18 and was studying in college. Father would spend most of his salary in his bad habits, as it was difficult to my mother to run household expenses. So I started to do part-time job in one videocassette library, which would help our household expenses. My mother knew how I was working hard to keep running our house. She would appreciate and would praise me always.
I got home from college one day and found her crying in the hall. I hated seeing her like that, I had never seen her cry like that before. I sat beside her on the sofa. After a while she seemed to notice me. She put her arm over my shoulders and pulled me close. We sat there for some time, just holding each other, not moving or talking. Eventually she got up, and without explaining a thing, started making dinner. When Father came in she pasted a smile on her face. This pattern seemed to continue for a while. I'd come home and she'd be sat on the sofa, doing nothing. She wasn't always crying but often her eyes were puffy and red so I knew that she had been. I'd make her a cup of tea and after she had drunk it we would normally hug for a while but she'd never speak.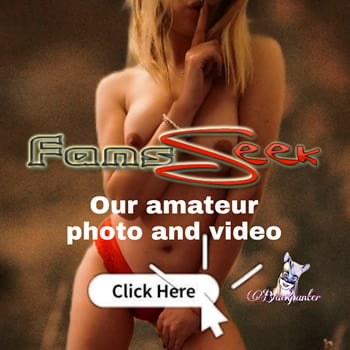 Mother never answered my question but somehow I knew it was Father who was making her like she was. He seemed to be sapping her energy. He had started staying out late and often come home smelling of drink and talking incoherently. One time I tried to ask her what the problem was. She looked into my eyes and once more started to cry. The tears ran down her cheeks. I looked down; I couldn't bear to see her face like that. Pallu of her sari was fall on her thighs revealing her blouse. Her Mangalsutra was hanging between her breasts. I stared at her Mangalsutra in the light then noticed that her tears were dripping onto her blouse and making small see-through pools on the material.