Hi, this is Kamesvarar. This part is in continuation with my earlier part. This is my experience with my anunt's daughter Suganya.
Like Suganya had a wish for chocolate dip, I also had wish for golden showers. After this I wanted to have a chocolate golden shower straight from Suganya's pussy. I knew it would be really enjoying moment for me and I was waiting patiently for Suganya to wake up. As she woke up I told her to give me a golden shower and it was my wish for long time. She staired at me for some time and then she took me into the showers and gave me a long golden shower. It was really fantastic. I felt the hot chocolate mixed golden shower flowing over me from the head and body. It was aslo tasting a little sweet. We both cuddled in shower and were kissing each other for some time and washed ourself. We had to clean the floor and whole house filled with chocolate. We had to take bath two or three times.
I could feel Suganya was fully relieved and was totally relaxed after her two month long stress. She was like as if she had no more wishes. The chocolate session memory kept on lingering for both of us. Every time I went down on her to eat her pussy, I was still getting th flavour of chocolate and also the taste. Suganya's panty was still stained even after three or four days. It was like she was having chocolate mansuration. I could see a chocolate line on her panty every time she gave to smell. She said she was feeling smoothness into her vagaina more than before. Even I was feeling and enjoying the smoothness on the pussy opening. She tells that she can never forget the chocolate melting sensation into her pussy. It has stayed deep into her mind.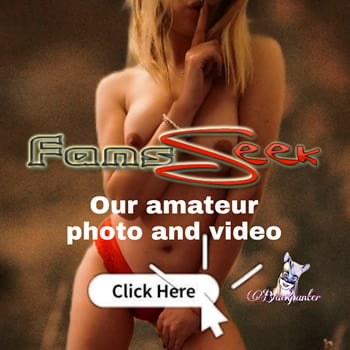 I felt after the chocolate session, Suganya became more sensitive toward her lower part. She wanted me to play more on her below belly part and more on her pussy. She like me licking on the either sides of her waist and below abdomen line just above the pussy hair. She liked her vagaina getting filled. I too love and as well wanted to drink juices, milk shakes and so on to be filled into Suganya's vagaina and drink with a straw to suck. She was really thrilled and also liked this idea, and so we started to do. She would say on her back with her waist raised almost in a fourty five degree angle with her head down. And I would fill her vagina with almost half liter of juice or milk shake. Then I get into 69 position in same fourty five degree angle where my penis and balls will be to her mouth and I shall start to play with her pussy opening by licking and kissing. Running my tounge all over it. Once her pussy starts to ooze precum, I would slowly insert a straw and mix it with her precum and suck to drink. Its taste would be rally amaizing. I really love it. Some times, after mixing, Suganya tells me to sleep on the floor with my mouth open, and she would sit on my face positioning her pussy exactly into my mouth and leave the fluid to flow into my mouth and then I suck the rest from her pussy. Some times she puts pressure as if she was pissing the juice or milk shake into my mouth and then I suck her dry. The flavour and the taste really drives me crazy. Suganya was enjoying and also like it a lot. Ofcourse it is little fetish, but the fun in this is different. But that was not the end. As usual we always enjoyed
We always lingered around in just panty and brief. We some time even inter change, I wear her used panty and she wear my used brief.