Aunty: really?
Me: yes, you are.
Aunty: are you kidding me?
Me: really aunty you like more attractive than my girlfriend.
Aunty: you compare me with your girlfriend.
Me: sorry aunty I didn't mean it wrongly but I want to explain how beautiful you are so I said like that.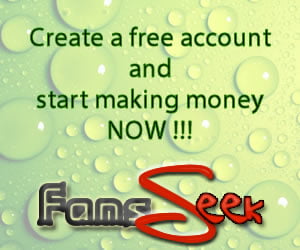 Aunty: it's ok Sourabh. Why you didn't go to movie?
Me: I don't have enough money for movie aunty.
Aunty: then I will give you money. Will they take ticket for you also?
Me: don't know aunty they said they will take ticket for me also don't know they will take or not.
Aunty: ok then we can go to theatre fast I was waiting for this movie for many days.
Me: aunty I can't as I don't have bike they took my bike with them.
Aunty: no problem we can go with my scooter.
Me: ok thank you a lot.
Aunty: I'm not stranger to say sorry and thanks.
Me: alright come aunty.
(We both went to the theater on her bike there all the men were looking aunty as look gorgeous. We made a call to my friend and they said that the seat are housefull and no more seats left. He scolded me as we were late
We went another theatre fast as it is show time. We got ticket on only at a local theatre. It won't be clean and neat. Some will smoke inside and many will bring her secret husband and wife. We cannot expect a decent movie experience at that theatre. Some will come with prostitutes and handjobs and blowjobs and fingerings during movie. As it is not a decent theatre many people won't come there. I tried to understand aunt but she didn't hear me and compelled me to watch movie there itself.
We entered the movie room it is first day so many rushed into the room at same time. And it's show time and the movie going to start. I let aunty before me and I came behind her as one guy was looking aunty in a lust sight. When we enter the room he went behind aunty and pressured his cock at aunt ass he was drunk and came. I saw he pushed aunty through his cock so I warned him and went behind aunty. We struck at that crowd. Someone pushed me from behind so fell on aunty and my cock touched her ass crack. I smelled her hair it was beautiful and her jasmine made me mad. She lost her balance and her boobs were crushed at crowd she let a moaning sound I asked what happened aunty. She said one guy stomped her leg so she let a sound. I know her boobs were crushed but she didn't tell me. I asked her can we go back to home aunty. She refused as she want to watch the movie. Somehow we went to our seats and the movie started.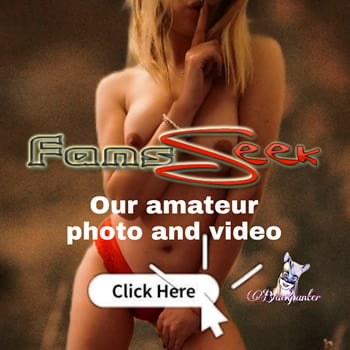 The bastard drunker came again to us and talked to me. I asked what he want. He asked what is the price of her for a night. I thought she didn't hear that so I chased him and acted nothing happened. Aunty asked me what he asked I said he asked for a hundred rupees. She said don't lie I heard what he said. I said sorry aunty I don't want you to hear that so I lied. She said she understood and said we came for movie not for fight no. She said that she knows how men look woman in this theatre as most are prostitutes here. I don't tell anything.