After few minutes a boy who may be almost of my age. Came with a woman who may be 26. He said she is her neighbour. After sometime he lifted her petticoat and made that lady sit on his lap and ducked her wildly. That lady moaned loudly. We turned back almost ten of them were fucking not watching movie. Me and aunty went to the front row to watch movie. Aunty said only we are watching movie. I said yes aunty this is wrong someone has to complain this problem. She said don't speak like you know nothing to me as I know about all your friends.
I didn't speak anything for a while. She came close to me and held my hand and said I was joking Sourabh I know about you you not like others. "If others there in place of you when I'm at shower before they might tear my pussy by this time. And if others there in place of you in this theatre I'm sure I will be pregnant again. "
I was shocked to hear that. I said thanks for trusting me. As the movie is very boring. I said aunty that I'm going to sleep and ask her to wake me up when the movie over. I acted as I slept aunty called my name twice and tested me I'm awake or not. She took my hand a placed near her boobs and felt. She removed her pallu and unhooked her blouse and bra only one hook and she removed my zip and she gave me a blowjob.
She then lifted her petticoat and fingering her pussy. I didn't show that I'm awake and continued my act. She then placed my cock inside my pant and she kept her one breast on my mouth and took one photo. And she gave me a kiss and took a photo she took my cock out and took a another photo. And placed my cock inside again.
I know if I made a action I can fuck her but I want her to continue. She woke me up and said you missed a awesome movie. She meant the blowjob. I said did you enjoy and smiled. And I asked you want one more? She asked what one more. I said the movie and smiled.
We went to the parking lot and called her son. He said they were going to beach to enjoy. I was happy to hear that as my friend won't know that when I fuck his mother at his house itself. Aunty asked me to stop near the medical shop. I know what she going to buy stop pregnancy she bought some pills. I know that is pregnancy control pill. I asked her what it is she said that she has fever. I smiled and we reached the home.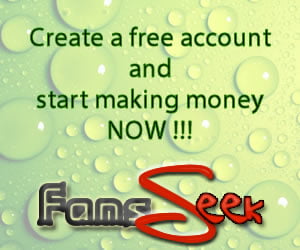 My cock raised for her. Aunty went to kitchen took the pill and went inside the room dress change. I asked her where she going. She said she is going to change dress. I said why aunty changing dress, "you like beautiful in this saree. "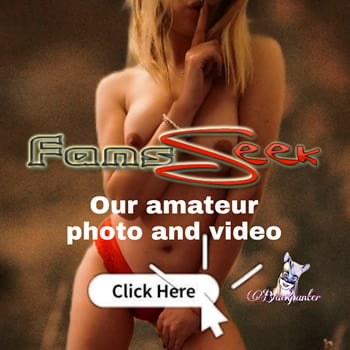 She said she have to change dress as the saree is new saree and does not want to dirt it. I went behind and asked why aunty changing dress. And said somehow you have to remove that also no. She didn't understand what I said. She went inside the bedroom I kept my left hand around her hip and right hand at her left boob and made to and from motions on her ass crack she tried to escape from my grip. She escaped and said what I'm doing to aunty. She said this what I do to my friend mother. I said this what you do to your son friend. She said what I did. I kept my hand on her boob and said you kept my hand on your boobs and you bought pills for control the pregnancy. She said what I'm saying. I asked her phone and asked her to watch the photo at her phone. She remained silent I grabbed her towards me and gave her a lip lock she was more hornier than me she rolled her tongue inside my mouth. She took he phone and switch turned on the video recorder and started recording our act. I also placed my phone to take a video. She told me to keep the video secretly. And she said she will hide her video also.