Then removed her saree and saw her in blouse and petticoat Her boobs called me to fuck her. I tore her blouse and crushed her boobs with the bra itself. She then made me nude now and she gave me the best blowjob which no one can give me. She kissed my whole body and licked almost all my body parts. I removed her bra and I saw her bare boobs. Her nipples were poking towards me I licked and bit it lightly.
I was waiting for a long to see her boobs. Usually woman breast will be loose when they are above thirty years of age but her boob is like young boobs. I removed her petticoat and saw her pussy it was pink in color. I licked her pussy. And I said her husband is lucky to have a hot wife like her. She kissed on my lip. She said he won't praise her like this. She said after she gave birth to two child she didn't get anyone cock and her husband also didn't fuck her but she is still at twenty. She said she wants to be fucked daily but her daughter only fingering her and she will satisfy her daughter.
Then I placed my cock on her pussy and made some moves. She screamed at pain and enjoyed the pleasure I gave her. Then after 20min I cum inside her pussy she happy now and satisfied on my fuck. I crush her boobs whenever I get time even if I get a some minute and we saw nobody there we fucked till I fill my cum in her pussy, ass or mouth and we didn't get any problems till now.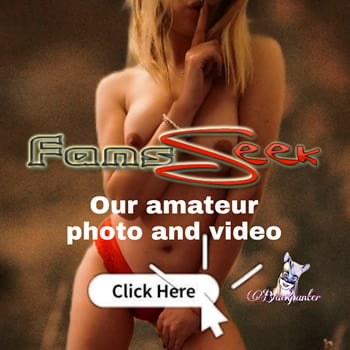 Hope you guys loved my story.