Hello everyone, this is Mugen ( name changed ) from Tamilnadu. This is my first story so pardon me for my mistakes.
I like to travel a lot and this story is about how I made love with an unsatisfied woman named Advaita ( name changed ) whom I met on a tour to Ooty. She was 5″4″ feet, 38bb 30 40 in size. Have you ever met the goddess of Ooty? If ain't I have met, she is the goddess of aroma and sensuality.
I was on a solo bike-trip as usual to Ooty on a weekend. Friday evening I reached a beautiful resort (the name is not mentioned for privacy purposes ). I dumped my bags in the room I booked and headed to the bar to have some drinks. I asked for caprioska while playing with the rotating chair. I heard a melancholic voice, a whiskey large with ice. The voice sounded divine and subtle. The aroma in the room felt more soothing. As I turned around, there was this beautiful statue standing, leaning against the table, waiting for her drink. I could notice her huge tits squeezed in between her soul and the table.
It was 8:55 in the evening, and the mist has already formed around the hotel to make it look like a protective shield. I could guess that she wasn't alone here by the mangal sutra she tucked inside her top. She was dressed as if she came down from a party ( for which she wasn't taken ). I don't want to run upon her as there were only me, she, and the bartender who I know from previous visits. Once she finished her drink, with her mellow voice. Can I get on more drinks, the same one ?.
Bartender: oh sorry mam we are closing.
Advaitha: wtf? Mmm sorry, no I need it, please.
Bartender: I'm extremely sorry mam. It's our rules.
Mugen: it's okay Rahman, give her one, I said with a wink.
Bartender – here you go mam.
Advaitha: thank you so much Mr, sir.
Mugen: that's okay, I'm Mugen.
I picked up my second drink and stood up to shake the hand.
Advaitha: I'm Advaita, with a formal smile.
Mugen: would you like to join? Showing my hands towards a reserved table near the glass windows having the view of the hotel's garden.
Advaitha: I guess it's reserved.
She said while we were walking towards the table.
Mugen: not now I guess.
While I quickly took the sign off.
Advaitha: haha.
I pulled the chair for her and we sat, we had a formal conversation. In the end, I came to know that she was left behind in the hotel while his husband left to party with his colleagues as he was requested by his boss. Who the fuck would leave such a beautiful woman and go for a fucking party with some bald heads ?.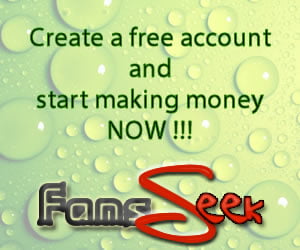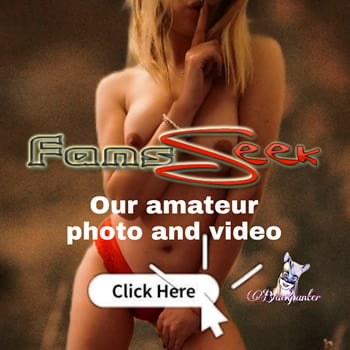 By hearing the location of the place they I was clear that he won't make it by next day morning. My inner devil starts to glow. I wasn't involved in the conversation. I was grazing her eyes, those lips that resembled the Persian pearl. Yeah, I too took a glimpse of her cleavage once in a while. She was whitish. While having the conversation she has said that her marriage was an arranged one. He husband is a typical top-grossing employee of a renowned firm. Meanwhile, her drink was over. She turned towards the bar and it's close as it is 9:45 pm. I knew it before so I was acting like grazing the sceneries. As she was left alone which wasn't their actual plan. She needed drinks and more of that, a good company. She turned towards me