Naked little Cindy fingered herself as her naked family explained her new duties. She kept getting hornier and hornier the more Dad, Mom, and her two Brothers added to her list. She was to be the family slave slut. She would suck fuck and be anyone's toilet. She would be tortured bloody frequently by all.
Her filthy dreams were answered.
Mom started activities. She had Cindy extract the spent tampon from her Mom's cunt hands-free and place it fully in Cindys mouth and suck all the mess from it. Cindy loved doing it. After cleaning, she was told to force it into her ass hole all the way and shit it out in the morning. Then mouth clean it again and show Mom after. No problem Cindy thought. She was ordered to suck all three cocks saving the cum in a glass. She sucked like a pro spitting all cum in the glass. Everyone gathered as she drank three loads of cum. Ummm she said.
It was time to shit for Dad and one of her Brothers. She gladly laid in the tub and was open mouth shit on by Dad. She chewed and swallowed two blasts.
Next, her Brother fed her. She was happy to comply. She had to wear the mess until the next two used her mouth. Folks were allowed to piss in her mouth as needed. Later the other two shit in her. She cleaned up a bit leaving some on herself to decorate. As this was a weekend all stayed home and used her fully. Dad filled her nipples fully and deeply with pins. They were to remain all weekend. Cindy enjoyed the pain. Her older Brother stuck pins in her ass rim. He removed them soon, She liked it also, Both Brothers fucked her and made deposits, The cum was to drip out all over her and dry. No problem. She wanted to be a pig for all. Mom had me lick her bloody cunt clean. I got to wear the dirty wet pad we removed. A turn-on for sure.
Cindy asked for some porn, Dad gladly put on a sick movie. A woman was beaten till she was bleeding all over. Big welts had formed from the rods. Cindy asked to be beaten and transformed as the woman was, Dad was very proud and agreed tomorrow they would destroy her flesh. This was the pain she needed, They started early wanting to prolong her misery, Everyone took turns whipping the slave. Next wooden rods cut her skin open, She cried but no mercy was shown. After a few hours, she was the bloody mass she asked to be. The blood was to dry on as a reminder of her status till morning. Her bruises and welts were beautiful. Dad would reopen the healing welts for better scares. He enjoyed doing that to her tits and young nipples, Cindy was in fact a true pain pig.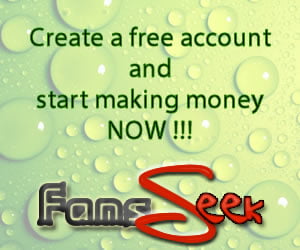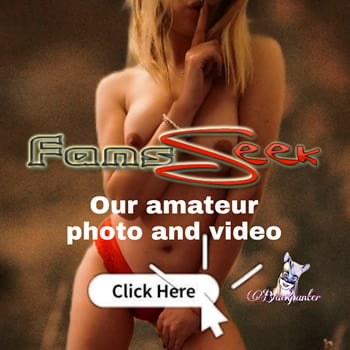 Cindy asked the family to shit into bowls for her breakfast. She would spoon-feed herself at the table as all watched. The first trial was fun and a success. Of course, the tub could still be used. She began to save piss to wash down the family shit. The boys jerked off on her face at will. It was to dry on. After, Dad put another movie on. The fun stuff was burning things. The female in the movie lit and flash burned off all her pubic hair. Down to black stubs. Then used lit cigarettes to burn tit and nipple flesh for marks. Cindy wanted to burn her cunt also. Everyone was for it so she spread her legs open and lit her pubes. It is a fast flash she put out quickly. Next came the cigarette burns to her tits and cunt, These were intense but hurt good as well as left neat burn marks. She was having a ball.