This is a true story that happened when I was at home after completing my engineering and staying at home. I was waiting for the joining date to join in a company.
I have a bhabhi who is my distant relative and I knew her from childhood days. I didn't have any bad intentions towards her till she came to my home one day for telling me that my brother got transferred to the town we were living in.
Let me describe my bhabhi. She is a sex goddess with a sexy body shape. Her height is about 5.6. She didn't have any children after many years of marriage.
The day she came to my house and we were sitting and chatting. I was sitting close to her and in the middle of the talks, my bhabhi touched me.
A dirty thought came to my mind so I sat beside her and made my body touch her body often. I was enjoying it but I just acted as if I didn't know what was happening and I was only listening to her and nodding my head.
Then my bhabhi invited me to her house and told me that whenever I was free, I should visit her house. She left after giving me her number.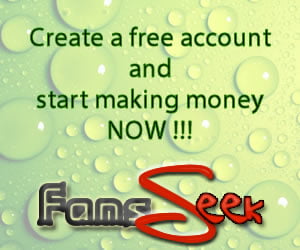 That night I fantasied about my bhabhi and masturbated multiple times. It was a great feeling.
One day evening, I went to her house. She requested me to fix the gas connection by changing the cylinder. She didn't know how to do it because every time my brother used to do it.
The kitchen was a bit small. I asked her to stay in the kitchen in case I needed any help.
I removed the cylinder and bent my elbow in such a way that it brushed on her boobs. And wow, the feeling was amazing! It was the first time I felt an elder woman's soft boobs.
Bhabhi suddenly went out of the kitchen. After a few minutes, I called her to check whether the gas cylinder was fixed properly. At that time, I also made my penis to rub on her ass. I felt like fucking my bhabhi in the kitchen itself then! My penis was oozing precum.
She asked me to sit in the hall and said she was feeling uncomfortable as I was in the kitchen. I sat in the hall for some time and then she bought the tea and snacks. I had tea and snacks while watching TV.
Then I told bhabhi that I was leaving and was about to leave. Suddenly, my bhabhi told me that my brother won't come that night and she asked me to stay for some more time. My brother had some work in his office and he was going to Hyderabad after that.
"Wow, let me continue the game of pressing her boobs and rubbing my penis on her", I thought in my mind.
I continued talking to my bhabhi and touched her boobs and ass whenever I got a chance. Then I looked at the clock, it was about 8 pm. Mom called and asked me whether I was coming home or not. I told her I was with my friends and may or may not come home that night.
Then my bhabhi asked me to sleep there as it was getting darker and she didn't want to be alone. I agreed and we both had dinner together.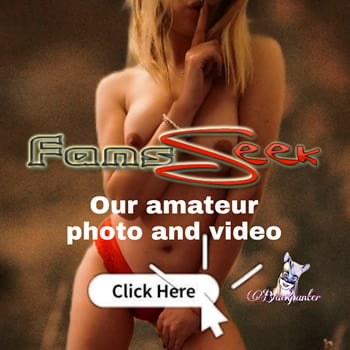 We are about to sleep. My bhabhi showed me her marriage album while sitting beside me. I intentionally touched her boobs and pressed her lap in between.