First sexual experiences with her best friend and step brother (True story)…
I always kind of wanted to be a boy because I grew up with all boys. When my dad passed when I was 11; I took over the whole role as boy. I rarely ever wore girl's clothes and guys never really saw me as anything more than a boyish girl. I loved the feel of boy clothes and I liked only girls. My mom was free spirited and open minded; she believed I could like anyone I chose. I hated to be alone after school with my sister at college and my mom working and with Ron in evenings she allowed my friends to come over after school. My friends were a mix of girls and guys they would hang out and sometimes even stay the night. My best friend was Allison, but I called her Ally. She lived next door and her parents never minded her being over at my house. I was only 14; but Ally was 15 and played sports but liked girls too. She liked to wear basketball jerseys and liked wearing boy clothes too. Ally went to another school but after meeting my school friends we all hung out together. Whenever we were bored Ally and I liked to chat on the internet. We would sometimes show our boobs and even kiss each other sometimes on webcam. She and I were really close and she even slept in my bed with me when she stayed the night.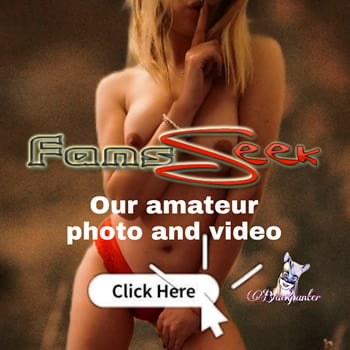 The summer of my freshman year was great. I went to high school parties with Ally we hung out all the time. During that summer we were sunbathing, swimming, or shopping at the mall. It wasn't long before I really started to like Ally and she felt the same about me. It felt so perfect; we shared clothes and even kissed and at night sometimes pretended to be boyfriend/girlfriend by kissing and touching each other.
One Saturday morning my mom came home one day with Ron; Ally and I were in my room listening to music and being crazy in my room as usual. She told me she has some news she would like to share with us. She told me that "Ron and I are getting married in a few months; he will be selling his house and moving in with us next weekend." We were surprised at first but I knew it was going to happen eventually. Ron was a really nice guy and made my mom very happy. We told her that we were happy for them and then she mentioned that Jason (Ron's 17 year old son) would be moving in too. I felt a little anxious and awkward but I tried not to show it. It would be weird because Jason was the Quarterback for the football team at the same high school went too. We never much talked or hung out and I liked him a lot it. We had a class together and when his dad and my mom begin dating it we started talking. After a few months of our parents dating we talked all the time at school. He came over once with his dad and I was really shy. I mostly just hung out with Ally and we talked about how cute he was and we had really dirty minds. We kept fantasizing on how we could sneak into the bathroom and watch him shower or maybe spy on him late at night in his room. I could tell she liked him as much as I did. He was unbelievably good looking and he was the only guy either of us ever had a crush on. I felt a little jealous because Ally was older and better looking.