Mom and Dad teach their son about sex, family taboo, It's always been the three of us, Me, Mom, and Dad. I love being an only child. For my 18th birthday and final winter break of high school, before I head away to college, we drove up to Lake Tahoe for some skiing. To say I'm spoiled would be an understatement, but I appreciate everything my parents do for me and I love them with all my heart. My dad is a dentist and mom is his hygienist. My parents are hardly the Ken and Barbie type, dad is 5'11", blonde/red hair, blue eyes, Scandinavian pale white skin, about 190 pounds, and very thick blondish red hair all over his body. Mom is 5'7″ Italian with dark black hair, green eyes and is probably close to dad's weight. They both are a little thick in the middle. Mom is a size 14 with perfect 42D breasts. Sometimes I wonder how she can get close enough to clean teeth. I pulled a little from both sides. Seeing eye to eye with Dad, I have dark black hair, green eyes, thick dark hair covering my body and weigh in at about 160.
We arrived Friday night, unpacked our gear into the room and headed for dinner. We stayed in one of the motels close the ski run. Typical motel room with two queen beds, tv, small frig, bathroom, and closet. We got back to our room, got ready for bed, and hit the sheets for tomorrow was going to be a day of skiing. We're not a modest family so it wasn't a big deal for me and dad to be in just boxers and mom in a short nightgown.
The next day was all slopes. We met up for lunch and back on the hill. I did a few runs with each of them, but I tend to be a bit more aggressive and hit the higher diamond slopes. We met up at 4 for dinner. My parents dropped me off at the motel so they could go gamble. Being under 21, I couldn't go, besides the smoke gets to me anyway so I was ok sitting in the hotel room surfing porn on my iPad. I took a long hot shower and walked around naked having the freedom of time on my hands. I searched porn, watched a few videos and read some erotic stories. I was so physically tired that I wasn't really into it. I rolled over in bed for a just a second figuring I would pull on my shorts before really going to bed. That was the last thing I remember before my parents came through the door.
"SSHHHH, you're going to wake Peety, keep it down." My mom was whispering loud enough to wake the dead, which she did. Dad was laughing and shuffling in the door behind her. I could see their silhouettes as the hall lights shown into the room. Dad was playing grab ass with mom. They were drinking. The giggled as they staggered into the bathroom. The bathroom light came on, blinding me, before they shut the door.
"John stop that, I'm trying to brush my teeth. You horny bastard put that thing away." More giggling.
"Come on Betty, after 20 years baby you still make me hard as a rock. Just let me stick it in your pussy while you bend over the sink and brush your teeth, like the good old days. Your tits feel so good, mmmmm" Dad moaned.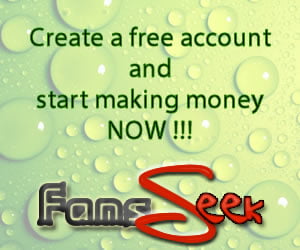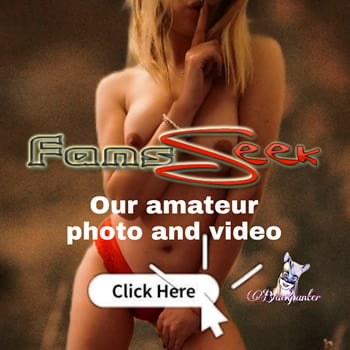 Mom squealed and laughed. "Stop it John you're going to wake your son. Leave my tits alone and stop poking me with that big cock of yours. I'm jumping in the shower to get the smoke smell off. You can join me if you want." Mom laughed again.