Hello Readers !
I am going to narrate my hot night with my sister tony . TONY………A HOT GAL OF 25 YRS………….LOVELY FACE……..SLIM FIGURE OF 28-30-28…………..NICE TIGHT TITS……..WELL ROUNDED BUM……….HEIGHT OF 5'4 FEET . she got married at the age of 25 yrs. & have nice sexual exp.with me for 2 yrs.
Tony got married to a guy who have job with a private company & she lives with her hubby just 100 kms far from us. after marriage none of our family members have visited her home.after 3 months of her marriage……..my parents have asked me to visit her home.when tony come to know this she is in joy & i am too happy.
I reached her home in the early morning and we have nice conversation…………than i went to rest.Its 10:00 am when my eyes opened & i moved to washroom for refreshment.Tony prepared coffee for us & we both are sitting in dinning hall…..having coffee.after marriage her physique with beauty have flourished.she is now looking more hot as well as wild.we both are on sofa looking tv with cup of coffee…………but i am looking at her also.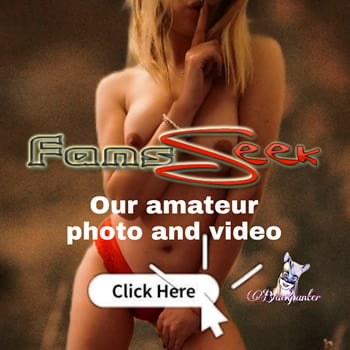 Tony is in traditional wear……..wearing a yellow saree…….backlash blouse…..her waist line to navel is visible……….now i inched towards her & hold her in my arms……kissed her face and she is showing resistance with her arms pushing me back…"leave me mohit,now i am a married lady……………[kissing her lips] yah,now you have got license to enjoy sex with anyone…………..mohit pl.,leave me for ………….."
I took tony on my arms & moved inside her bedroom……keeping her on bed………..i removed my clothes except my undies……..she is now smiling at me…………….sitting near her hot body i leaned on her & started kissing her face……now she have put her hand on my back……..her rossy lips is in my mouth……while sucking it i started massaging her boobs………….she is now hot………..started removing her saree………….now i took her tongue in my mouth & leaned on her body………….in last three months of her married life her body got some extra flesh….
I am on her body……..after 3 months a hot …wild gal is in my arm & she is my younger sister tony……….have lost her virginity to me two yrs.back & we both have enjoyed sex for 2-3 yrs………even we have enjoyed group sex also.i am sucking her tongue with my hands on her boobs………….now she took me by surprise when she opened the string of her peticote………….i took it out from her waist……………no undercover inside it……….her strong thighs is visible…………now i put my hand on her back & she took out her tongue from my mouth…….now she is kissing my lips…………..i opened the lashes of her blouse…….and she took out her brassiers in a bit of second.
Tony is on bed……….complete nude………….she is sucking my tongue & my hands just moving on her back & thighs……………………she removed my undies & took my penis in her palm to masturbate………..our eyes are closed……….we are in sexual pleasure………feeling the heat & i have pushed my finger in her vagina from rear side……..after sometime she took my tongue out & looking at me she smiled…………….i am now kissing her hot body……………my lips on her boobs………….moved downwards towards alluvial plain…………..my kiss on her tummy as well as navel.she is screaming slowely……………now i put my lips on her thighs…………..