Hello friends, my name is Hitesh and I am 31 years old. I stay in a posh locality in Mumbai suburbs and the story that I am gonna tell is about my married neighbor. Her name is Sulbha and we call her kaku. She is in her late 40s and has 2 daughters. Sadly one of her daughter is retard. Her husband is a very rich man but is a workoholic. He is very much elder to her and must be in his late 50s.
It seems like he doesnt give much attention to his wife and that is clearly visible from the way Sulbha kaku looks at everyone in the society and especially me. Usually her house safety door is always open and whenever I take a lift, I usually get a glance of her voloptous body. She is a little plump, dusky but has an admirable figure. Her assets will be big breast size of atleast 38 and rounder plump chubby ass of 40.
Coming to the day, when it all started. I decided not to go to work. Since I stay alone, I thought of going down to have a quick breakfast. When I came up, I saw that Sulbha kaku was sitting on her sofa and we both stared long enough at each other. Being a neighbor, I smiled and asked her how she was. She said "mee bari aahe. aaj office la nahi gelas". (I m good, u didnt go to office today?". I said no. She was wearing a maroon color maxi and the top button of the maxi was open, either accidentally or purposely. I could not help but stare at her cuts and had a look at her melons.
She smiled and said can you come in for a minute, I need some help from you. I went inside her home. Her husband was in office as it was a working day. One of her daughter was in the school as it was only around 10 in the morning. Her other daughter must have been in the bedroom whose door was closed.
She showed me her new DVD player and told me that I am too old to understand how to work this and uncle anyways is too old to understand anything. Can you please help me with starting and playing a movie. I said yes why not and asked her where the remote was. She bent down to give me the remote and those huge valleys became clearly visible. She was wearing a black bra inside her maroon nighty.
I had an instant hard on looking at her boobs. She also noticed me watching her boobs but she purposely did not block her cleavage. I took the remote from her, asked her to insert the dvd and within 2 minutes I was able to start the movie.
She thanked me and said why dont you sit down. I ll make some tea for you. While serving the tea, I was getting a clear glimpse of those 2 beautiful melons. She saw me watching those and instead of covering those asked me, kaay baghtos (what are you looking at). I was caught by surprise and she smiled.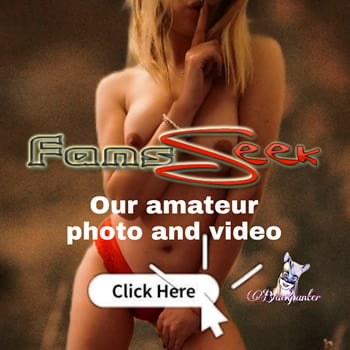 She said I have been noticing you having a look at me through my door. Saying this she just lifted her maxi upto her thighs and tucked it around her belly. Her hair was curly which was loosely tied in a bun. She told me that she completely understands and it is very normal to get attracted. She told me that her husband is now very old and he also has diabetes. They hardly have any sex, infact once in 5-6 months and she just cant resist the temptation of sex.