A Threesome with My Son.. I don't need nor want anyone being negative about my choices. Sex is sex and nothing more. Who I decide to give MY body to, is my choice so I don't need someone else telling me what I should or shouldn't do with my body.
Only God can judge me, so stay busy judging yourself. If you don't like this topic or what I choose to do and tell people, you don't have to read this or waste both our time telling me what you think because I don't care.
Now with that being said, most of you probably already know that I've been having regular sex with my oldest son who recently turned 18. I did however not tell you what he looks like and that will change since he's ok with me sharing this information, but we still agree not to share our names.
My son stands at 6ft tall, and weighs a little over 225. He use to play football until he hurt his knee when he was 16, but still likes to work out to keep in shape. He's not overly buff, but does have a firm chest and a nice six pack.
Even though my son is really handsome, he is shy when it comes to women. He's always wondering if he's saying the right thing, if he should talk more or less, and it really messes him up. But since we've been having sex a lot, he's loosened up some.
My son and I were talking last Wednesday night about how he should go out with his friends to a club on Friday night, and bring home a woman. I told him it would be good for him to have sex with other women and if he wanted help, I would be there to help in any way that I could.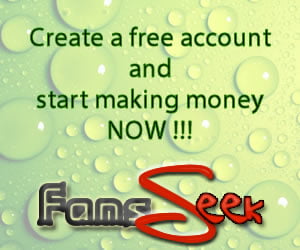 He came up with an idea he had seen online. It's where the girl's mother would join and make it a threesome, but he wanted me to be the third person. The way he asked me was so cute. He said "Mom, there's a website where mom's have a threesome with their daughter and the daughter's boyfriend. Would you pretend to be my stepmom and walk in on us and turn it into a threesome? But if you don't that's ok, it's just an idea."
I smiled at him and placed my hand on his. I looked at him and said "As long as I get some of your cum, I will promise you it will be a night to remember."
He started smiling real big and blushing. I reached down to feel his cock since I was getting turned on, and noticed he was half hard. I nudged him to lay back, then I unzipped his pants and pulled out his thick huge cock. I slowly licked up his shaft until I got to the head, then swallowed his entire cock and sucked away until he was fully hard.
I looked up at him, wrapped both my hands around his cock with the head still showing and told him to relax. Most men would kill to have a cock over 10 inches long and almost 3 inches wide. I then licked the head and stood up to take off my clothes.
When I was completely naked, I got on top of him in a 69 position to have him eat me out as I sucked on his throbbing cock some more. He's really gotten better at eating me out where I can cum now. He still has a lot more to learn, and I'm so happy to be the one teaching him.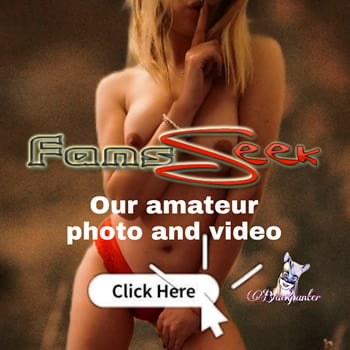 After about 15 to 20 minutes of 69ing each other, I finally came all over his face. Yes I tend to be a squirter from time to time and it really shocked him that I came so hard and all over his face. I smiled and told him that some women squirt when they cum and it's normal. I turned around and licked some of it off the side of his face and whisper in his ear "It's just my cum baby, hopefully next time I squirt on you, you can swallow my cum like I've swallowed yours."