It was a summer of my youth in which me and my friends used to ride bikes in afternoon. one day Dinu came to pick me and then we went to pick Gaba. When we get to his house we shouted his name. Finding no reply we left the bikes outside and moved to his door. To our surprise we saw his door slightly open. Both me and Dinu entered inside. We saw his grandmother bathing in the yard. She came to live recently in Gaba's home. Before that she was living elsewhere.
She was a woman of around 55 but still had a solid body. She was not fat but her breasts were big. She had a nice face with only a few wrinkles.
She comes to us wrapped in a towel and told us that Gaba was gone to the market with his mother. All this time she was studying us, until at one point she says: You two look older than my grandson. We told her that we are almost same age.
Seeing her bare breasts we got erections. Her skin was so smooth that we can see her blue veins. We wanted to leave when she said she need our help in shifting a table in her room. So we entered inside and she closed the main door.
Once we followed her to her room she turned to to us and put her hand on my friend's cock. "what do you have here". Dinu blushed and told her to stop. She said she had a craving for cock because Gaba's grandfather was dead and she hadn't fucked in a long time. And we started undressing.
She sat down on the edge of bed and pulled our hands to her breasts. -Do you like what you feel? We said, yes and she said, -Come on, grab them and Play with them!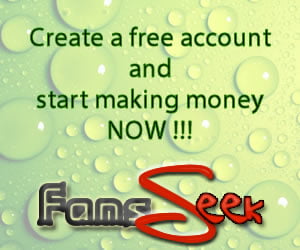 Hearing that We started moving our hand over her breasts. -Ahh … An lonely widow like me, also has needs, boys.
As far as I was concerned I a virgin but Dinu was a bit experienced. He started to squeeze and pull her boob in his hand. I immitated him and I rotated my hand on the other. I slowly started rubbing one nipple. Her wrinkled skin was still fine to the touch. Being a virgin, I get horny quickly while I play.
Meanwhile my friend started licking and sucking her breast. She took our hard cocks in her hands and started rubbing them. Her touch on my cock increased my arousal and gave me a feeling I had never experienced even at my most passionate masturbation. Without being able to control myself, I ejaculated with force, splashing on her hand, and on her belly.
Laughing, she said to me: -You quickly let go, boy.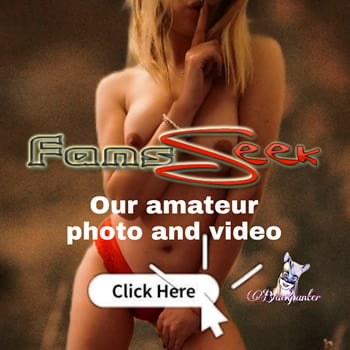 Dinu was not over excited like me so he was in control. He pushed the woman on her back and I saw him grab his organ and fit it through the thick, wet petals of her cunt. She screamed half in pain and half in delight. Dinu was athletic and muscular. He did this for about a minute, tormenting her, then planted himself in her flesh, deep and merciless.