I'm pretty sure that it is okay to post my first experience here on s4s now since I'm 19.
As a young girl I was always looking for ways to please my mom and dad, they have always been the greatest people in the world. My mom is a nurse and my dad is a motorcycle mechanic. They definitely come from different backgrounds but there is no doubt that they love each other.
Being the only child I got into mischief and still do sometimes. Its usually mom that is tough on me but dad has me wrapped around his big tough badass biker finger and of course him around mine.
At the motorcycle dealership where dad works a new rookie mechanic as dad called him got hired. Dad liked the guy right away, he was like a younger brother to dad and I thought he was cute too.
He was about 6 feet, slim with dirty blonde hair and as little goofy. He always made me laugh with his jokes and the way that he got down on my age level and connected with me. He has twin sisters about a year older than me. He was most certainly the brother that any pre teen would love to have.
This one evening I had my bedroom window open on the second floor. I could hear dad, mom and Lucas talking. It seemed pretty intense with Lucas upset and dad trying to encourage him as mom the nurturer was rubbing the top of his hand try to comfort him. What I could make out was Lucas' girlfriend broke up with him. I imagined Lucas as my boyfriend. Kissing him, laying next to him, having his baby and letting him touch me where mom says nobody should touch.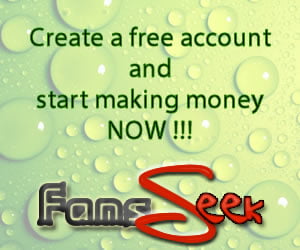 Immediately I got on my laptop, yes I was spoiled. I had a tablet, cell and a 48 inch big screen in my bedroom too. I typed in,"how to be the best girlfriend " .
Millions of sites listed. I did a bit of reading and discovered that sex was a big thing. I didn't know anything about sex. I got the idea about reproduction, but the more that I read the more I understood that guys like their girlfriends to take their clothes off and to make them ejaculate or cum. I didn't know what that meant but the tingling that I felt between my legs I knew instinctively that it must concern sex. The next word that came up was handjob. Ew, gross at first but look at all the different penises. And the pics that they showed of women giving men handjobs were very arousing. I learned that all men have different size penises and for some reason I discovered a woman sucking on a man's penis. The more that I read that article I began to understand that most men love blowjobs. That was it, I was going to give Lucas a blowjob. I could only wonder what Lucas's dick tasted like
Now it was time to watch videos. I needed to learn and understand how to give handjobs and blowjobs. It was important that I did it correctly. It was so arousing to watch. My pussy got all wet. I began to understand the importance to sex between a woman and a man. How they give each other their bodies to please each other.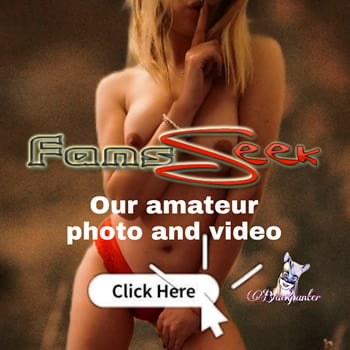 I noticed some of the women playing their own pussies so I wanted to try. I locked my bedroom door and got undressed. I had to look it up but I found a good spot called my clit. It was amazing how such a tiny spot drove me insane when I played with it. The pleasure was so intense that I melted afterwards.