Successfully seduced my mom with my plans and after that fucked her to my best
Hi my dear friends and fans of indian sex stories dot net, this is Raj back with the most exciting fifth part of sex journey with my mom. Plz read my pervious episodes for better understanding. Thanks for your valuable feedbacks and sorry for the delay in posting my fifth part.
Refreshing the story my dream was to fuck my mom with a nasty talking and looking her facial expression.
I woke up in the morning expecting my mom in a good mood for fuck. I decided to bunk my college and fuck my mom the whole day in different angles.
I went out of my bedroom in search of her big puffy pussy. She was in the kitchen saw me coming towards her said " Raj college ke time avuthunde ra eroju assignment submit cheyale anav kada ready avu tvaraga" (Hey Raj you are getting late for the college and you said you have to submit your assignments today so get ready soon)
I was totally disappointed with her idea of me going to college. I said ok mom and went to bathroom got my dick out. Thinking about me fucking my mom from behind in the kitchen as she was cooking material which energies me to fuck her for longer sessions. I ejaculated my cum and relaxed under the shower.
I went to college but one thing bothering me was that what my mom was thinking. Why she sent me to college? I couldn't wait long with all thoughts running in mind. I finally went to home as early as usually.
As soon as I reached home my cock was in search of mom's pussy, there she is in the kitchen. I thought to fulfil my dream of morning session of fucking mom in the kitchen. I entered the kitchen and tightly hugged my mom from behind with my fully erected cock.
Me: "Ammaaa nuvvu ante naku chala estammm" (Hey mommy I Love You so much… ) pressing my cock into her ass.
Mom: "Raj em iende ra eroju chala happy ga unavuu" (What happened raj today you are very happy I seem"
Me: "Em ledu amma just urike chepale anipinchinde anthe" (Nothing mom just wanted to say that's all"
Still holding the grip and started grinding mom's ass with my cock forcefully trying to feel her ass crack. Suddenly
Mom: "Raj em chestunav ra nevu"(Raj what are you doing)
Me: "Neku nachinde chestuna amma" (I am doing what you like only mom)
With an angry tone
Mom: "Nenu me amma nu ra vadulu" (Raj I am your mom leave me now)
Me: "Adhe naku telusu amma nenu vadhala" (In a playful mood I said I know you are my mom I will not leave you mommy)
With anger my mom turned around breaking my grip and slapped me and said to mind my behaviour. I was totally shocked with her actions. Without speaking a word I went to my room and locked the door. Thinking of the reaction of my mom I was unable to understand what to do.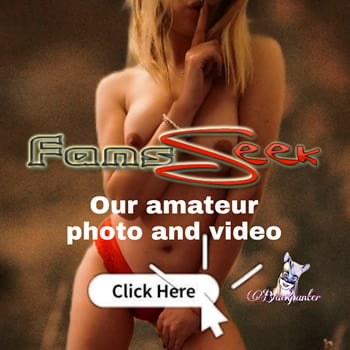 Why she reacted like that did she want to stop all this as she got satisfied or maybe she is afraid of dad. I was totally disappointed that I cannot be with my mom. How to face mom after that incident was the big problem now I was having. I didn't come out of my room skipped dinner even mom also didn't call me for that.