Mom was virgin in the ass for which I was eagerly waiting, finally broke her virginity
My dear indian sex stories dot net readers, friends, horny moms and crazy sons welcome to my wonderful world of incest, your crazy Raj has come up with his last part of the series. Thanks for the huge response and feedback from all. To make your mind in line to this part and sail along with the story, I request you to read my previous parts. A quick recap as my mom came to me begging for sex and we had a wonderful night. I fucked mom's plumy pussy in all possible angles that night but my eye was on her asshole.
Are you ready naked in your bedrooms alone thinking incest sex fucking your "moms" "dads" "sons" "daughters" and so on, rubbing your pussies or grabbing your hard cock's friends here we go!
Mom denied my request entering my dream place that tight asshole. I tried to seduce her by fingering it while fucking her pussy doggy style. It was so tight and smooth as my thumb was feeling the pressure of mom's asshole. I wanted her ass badly at any cost. My mind said to me "fuck that tight ass with your thumb, faster faster my boy. You have to make your mom scream, the finger that asshole as hard as you can".
I did the same as my mind ordered. Mom's asshole was hot like an oven inside; my thumb was feeling the heat. Ahhhh I was thinking O my god if my thumb is feeling such a pleasure what if my cock goes into my mom's asshole. But mom was not ready for it she said to satisfy her pussy first then we will think about anal sex. That was very disappointing idea for the night. We had nice fucking sessions and slept.
The morning I woke up late and my body was tired needed more sleep. Lying on the bed was thinking about my next chance to fuck my mom. Slowly my hand reached my cock and I started to play with it closing my eyes. I heard a conversation in the hall between my mom and dad. Ooooh, my dad has returned early morning I thought with all dreams of fucking mom disappeared from my mind. I was feeling sad and my mood was totally spoiled. I turned around on the bed pulled my blanket up to my neck and slept for a couple of more hours.
Mom called me from the kitchen "Varie Raj levara time 10 avuthunde leche fresh aiee tiffin chai" (Hey Raj get up it's already 10 in the morning and its late for your breakfast)
Dad: "Em iende vadike eroju intha late iena nidra pothunadu vantlo baga ledha" (What happen to him still sleeping is he not feeling well)
Mom: "Mmmm adee adee ahhaaa em ledhu ande vadu night motham melukuva ga unadu anthee" (Mmmm nothing nothing like that he was just awake the whole night)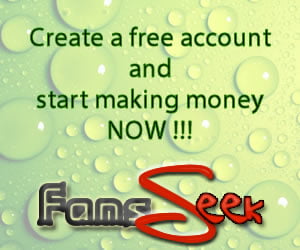 Hearing that words immediately I went to her in the kitchen. She saw me with surprise on her face. But she covered her emotions acted normal.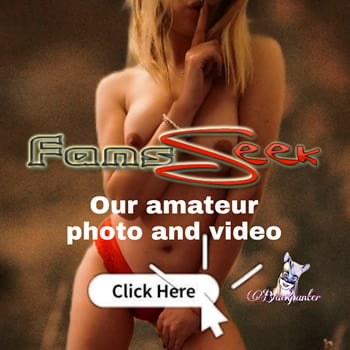 Dad: "Em iendaa vadeki enduku night melukuva ga unadu" (What was wrong with him why he could not sleep all night)
I was hinting mom to say I was fucking her wife whole night by shagging my cock holding the wall. Immediately her face turned red with anger, I got afraid and returned to the hall.