This part is all about how I had fun with my innocent mom at night foreplay with her nice and plumy assets when she was sleeping and got caught by her. Successfully seduced with my plans after that and fucked her.
Hi my dear friends and fans of S4S, this is Raj back with the most interesting second part of sex journey towards my mom. Plz have a glance about my mom and me which I have described in my first part if not read. First of all thanks for your valuable feedbacks. Without wasting the time I will dive into the sex story.
I have decided to fuck my mom after seeing her big fatty pussy; I started to masturbate more frequently thinking of fucking her. I waited for another chance to see mom's chubby body. I was behaving normal with her but the devil in me was very eager to show my intentions towards her.
The time has come as I heard my daddy saying to mom that "today I may come late as there is a farewell party in office". I was very happy hearing that my dad will be drunk tonight. I waited for the night and said my mom "you go to sleep amma I will take care of dad once he comes".
Mom went and slept, calling bell rang around 11:45 pm it was my dad. I opened the door saw my dad in a fully drunken state. Devilish thoughts were running through my mind as I picked my dad towards the bedroom. After making my dad lay in bed with all tension and anxiety look at my mom.
Mom was sleeping with her hands and legs spread wide, I felt like she was inviting me to fuck her at that moment. I went close to her saw her beauty which cannot be explained in words. I started to touch her, in the same way, I did fold her boobs, pressed them soft with my hands over her blouse. Looked at her, she was asleep didn't move at all even after squeezing her boobs hard.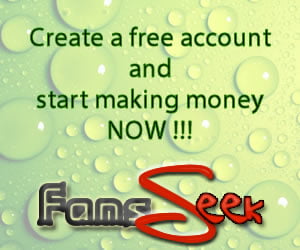 This encouraged me to go senseless, I went down immediately towards her pussy area, first touched her pussy over her saree and rubbed it a little. Now I lifted her saree up to her hips, slowly started to rub her love hole. Damn god, her plump pussy feels so nice my mom was having big pussy lips. I continued to rub that silky pussy to my surprise she was in such a sound sleep she didn't even move a bit.
I was not in a mood to pay any attention to her movements further I started to insert my middle finger into her pussy. It was so tight with a lot of difficulties found a way into her hole. Ooooh god, it was so warm in there, I was enjoying every move of it. This is what this horny woman is missing these days as my dad was an old tradition man who has less interest in sex. He used to just fuck my mom in the missionary position for 5 minutes twice in a week and thought that he was fully satisfying my mom.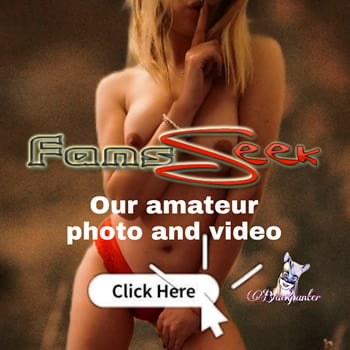 Mom was not so expressive in bed but still wanted more from dad used to ask indirectly to foreplay with her. Dad couldn't understand her inner feelings. She used to beg for more by rubbing her pussy lips. She used to suck her cock thinking for more sex sessions but dad used to think she was cleaning cum over his cock and liked to eat his cum