This story is all about how a son pleased his mom's sexual fantasies by introducing her to the incest world. Part 1 is the way son finds to approach his horny mom.
Hi, guys, I am Raja (Pen name) from Hyderabad. I am 29 years now and this story is all about my lovely mom when was about 25 years and mom was turning 40 years. It's a true story tells about how I fucked mom after seducing her to have sex.
Mom has maintained pretty well in shape, fair in color with long hair patting her ass cheeks while walking around the house makes me go crazy. She is a housewife fulfilling our needs all the time with love and her lovely body. Mom has a big fatty ass and her boobs are 34 DD in size too big to handle I say.
About my family, I live in 1 BHK flat with my mom, dad, and my sister got married. I am the only one who lives with mom other than dad in my house. Dad is an employee in a private company and has a good sex relationship with mom.
Often I had seen their fucking sessions from the corner of the hall. Only the conversations between my parents while having sex would be clear not the actions as there would be a dim light in the bedroom. Mom used to beg dad for extra fun but dad couldn't make that up to the mark.
I am a big fan of ISS especially for the incest stuff, the fantasy of mom son stories makes me so horny. I am 5 8" in height with a nice physique fair in color. I have a normal sized cock of 6 inches length. The lust and fantasies to fuck my mom started when I was in my graduation.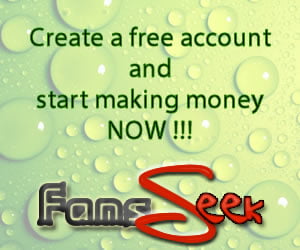 I used to watch a lot of porn's while in college days. After that I used to imagine my mom in that porn and masturbate, this was my routine daily. Days have passed and the feelings on my mom have increased to its peak. I wanted to badly fuck my mom at any cost.
Mom and dad used to sleep in the bedroom and me in the hall. We have only one bathroom in the house which was attached to the bedroom. I had a habit of using toilets in the night very often so usually the bedroom door was not locked by my parents.
While using the toilets at night I have seen many times my mom lying on the bed beside my dad with her sari above her knees. I never dared to go close to her as I was afraid of being caught by dad. One day dad came to the home late night. I opened the door and saw that he was totally passed out drunk in a party. I took him towards the bedroom.
I made dad sleep beside mom and saw mom was in sound sleep. It was summer season, mom was lying there with no blanket on her body. Showing the exposed body to the most wanted son who was dreaming about her for years to fuck her and give her the pleasure that she was expecting from her husband .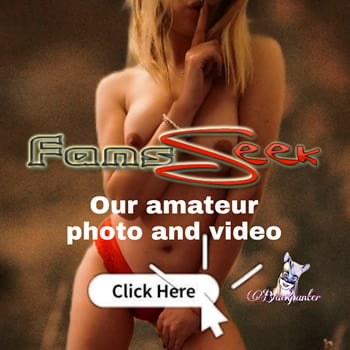 I slowly moved towards her boobs. Those big boobs were struggling in the blouse with one button open, I wanted to open all the buttons and release them. But the thought of touching the top first with hands. I slowly kept my hand on her right boob waited for some response, shook her slightly as I am waking her up but she was not responding to my action.