My son takes me on an ATV ride, I'm Katherine Holman. My son Brad wanted to take a long ATV ride and camp out overnight, so we are riding the pipeline in southeast Missouri to a remote campground near Van Buren MO. We ride the gas & power lines which are great trails. We have to connect to some county roads once in a while.
We've been on these 4 wheelers for 6 hours and my 49 year old body is worn out. I've been watching my son's shirtless back all day and I'm dusty and ready for a shower.
"How much further!" I yell for the hundredth time pulling up next to Brad.
Chuckling, Brad responds; "we're there. We take this county road about a ½ mile."
"We need to hurry, I have to pee and I need a shower. It also looks like rain's coming." I say looking to the west.
"Yeah, OK." Brad says taking off.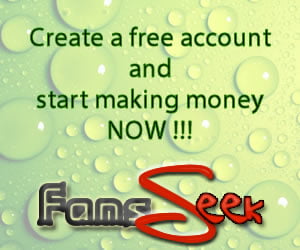 Pulling into the campground I'm quite disappointed. It consists only of a large open grass area with a small restroom facility. This is definitely a roughing it campground.
"There's the bathroom and the showers are on the side of the building" Brad says, pointing to the outside of the building where there are a couple of shower heads.
"The showers are outside Brad, did you know that?" I yelled at him, none too pleased.
"Yeah, they are mainly for washing off, kinda like at the beach. Just wear your shorts."
"I didn't bring any shorts, it's the middle of April you goof ball."
Brad's smirks a little. "Well I won't look; I'm going to go up to the far side on that hill and start camp. Take your time!" he yells over the motor, and drives off.
Watching Brad ride off leaving me frustrated, I feel like so many of his girlfriends over the years that left our house crying or mad. I would ask Brad what was wrong with her and I would never get a straight answer from him. It was always "Oh she can't take a joke, or she doesn't have a sense of humor." He was never upset about it, there was always another girl in the wings.
I am so proud of Brad. He is the Alpha male in any group, and always a respectful son. Outside the house he was a rounder. Partying and generally raising hell.
Brad is a surveyor and just moved out of the house last year. I don't get to spend much time with him anymore. He asked me on this trip and I jumped on it without thinking about how hard it was going to be.
As I stand in the campground looking around, there's not a soul here. I know we are a few miles from the nearest country store as well. Getting up my nerve, I pee and start stripping in the restroom and wrap my towel around me. Looking down I just remembered my bald coochie. I still wax regularly. I don't know why though, I haven't had sex in a year.
Heading to the shower I prolong the inevitable by getting the water just… right. Looking at Brad, he is at least 200 yards away and working on putting the tent up. I finally throw the towel to the side and stand under the water with my back to Brad soaking my left side, trying to conceal as much as possible.
God! My ass feels like a giant flashing neon sign..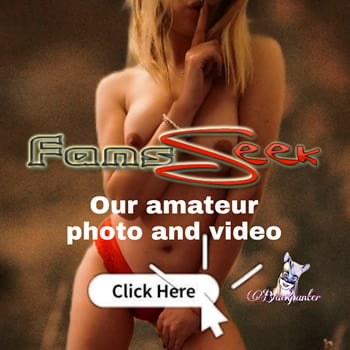 I quickly realize it's going to take a lot of turning and rubbing. The combination of dirt and weak water pressure is creating quite a task. It takes forever to soak my long black hair. Well, black and gray now and not as long as I liked. Age has forced me to cut it shoulder length, but I'm still proud of it.