Catching Mommy: Housewife Lesbians, After a long shower where I replayed the final seduction of my mother, I smiled at how successful it had been. I then shifted my focus to the next part of my master plan…to seduce Olivia. I got out of the shower, tossed on a robe and went to mom's room with an idea of emailing Olivia while pretending to be my Mom but was surprised to see she was already on her computer sitting in the middle of her bed. As soon as she saw me enter the room, she quickly closed her computer, her red cheeks screaming guilty.
I asked, "What are you doing, Mommy?"
"N-n-nothing," she stammered.
"Open your computer," I ordered.
"Honey, no it's nothing," my mom started.
"Then you won't mind me taking a look," I said, grabbing her laptop from her.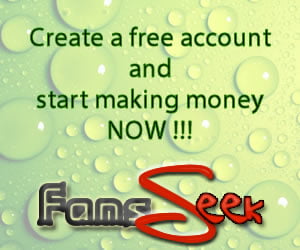 "Please, don't, I can't help it," my mother pleaded, tears welling in her eyes.
"Can't help what?" I asked as I opened the laptop.
"I am too weak to disobey her, Victoria," she admitted, tears now freely falling down her face.
The laptop screen came back on, and she was in her e-mail. Even after all the things I had recently learned about my mother and the fact that we had just had sex, I couldn't believe she would betray me.
From: Slut Sarah
To: Mistress Olivia
Time: 10:33 pm Thursday February 28, 2008
Subject: Task Accomplished
Dear Mistress,
I did it!!! I fucked Victoria. I will be on chat to give you all the details.
Your obedient Slut Kate
"You emailed this?" I questioned, shocked.
"Yes," she sheepishly admitted.
"Why?" I asked, staring at the words and noticing the three exclamation points that implied she was proud of her accomplishment.
"I need her approval," she answered.
"What?" I gasped.
"I can't help it. Once you went to shower my only thought was I had to tell Olivia," she explained. "I argued with myself at how wrong it was to do such a thing, but my body was already moving up the stairs and to my room."
"But I thought we agreed that we were going to stop her?" I said.
"I know," she sighed, "but I…."
"Stop!" I snapped.
She obeyed, becoming silent and ending her feeble attempts to justify her actions.
"I can't believe you sent this. You just gave her more power," I ranted.
A ding sound from her computer told me mom had a message.
I opened the chat window and read Olivia's response to mom's email.
Olivia: You seduced your daughter, slut? Details NOW!!!
I stared at the demand made by the pretentious bitch. Anger rose in me instantly and I wasn't even thinking when I typed back.
Sarah: Yes, Mistress! It was crazy.
Olivia: Details slut!!!
I briefly pondered what to tell her, my pussy beginning to tingle at the thought of making Olivia my slut. I glanced to Mom who looked petrified at what I may do next, a mixture of guilt and anxiety.
Sarah: She came home upset and she told me her crush, you, didn't like her.
Olivia: And…
Sarah: I offered her a massage to relax her, which she reluctantly agreed to.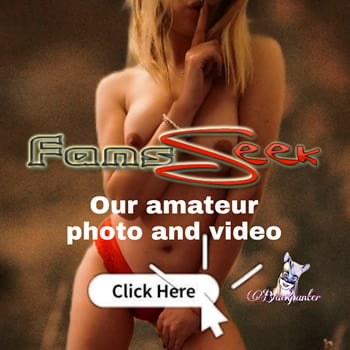 Looking at mom fretting, I snapped my fingers and pointed to my cunt. Mom sheepishly moved between my legs as I continued typing.